Central | 38 QRC
5 • 10 reviews
The Hive
38-48 Queen's Road Central, Manning House, #14, Hong Kong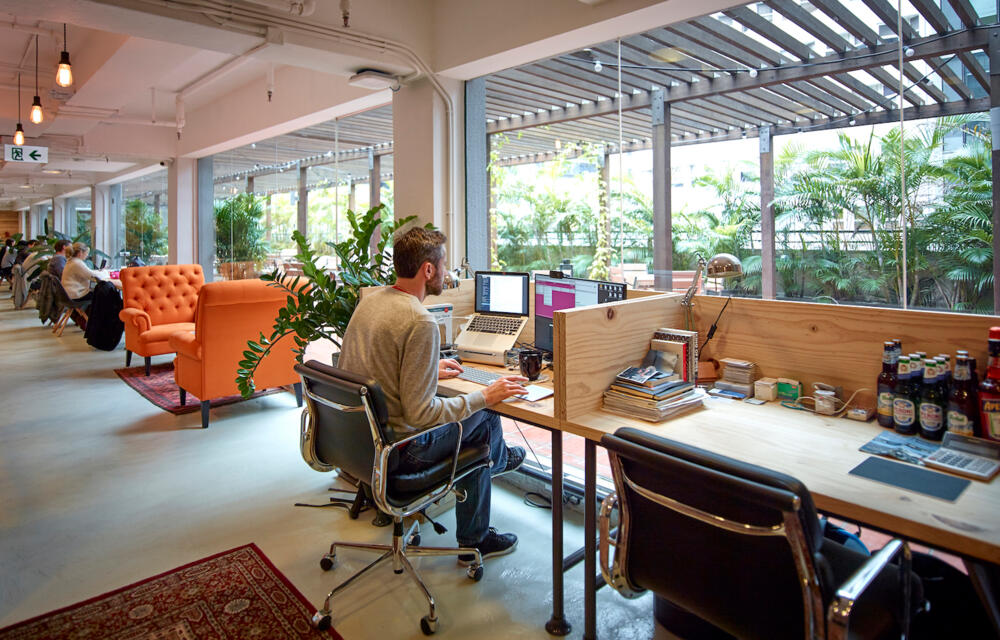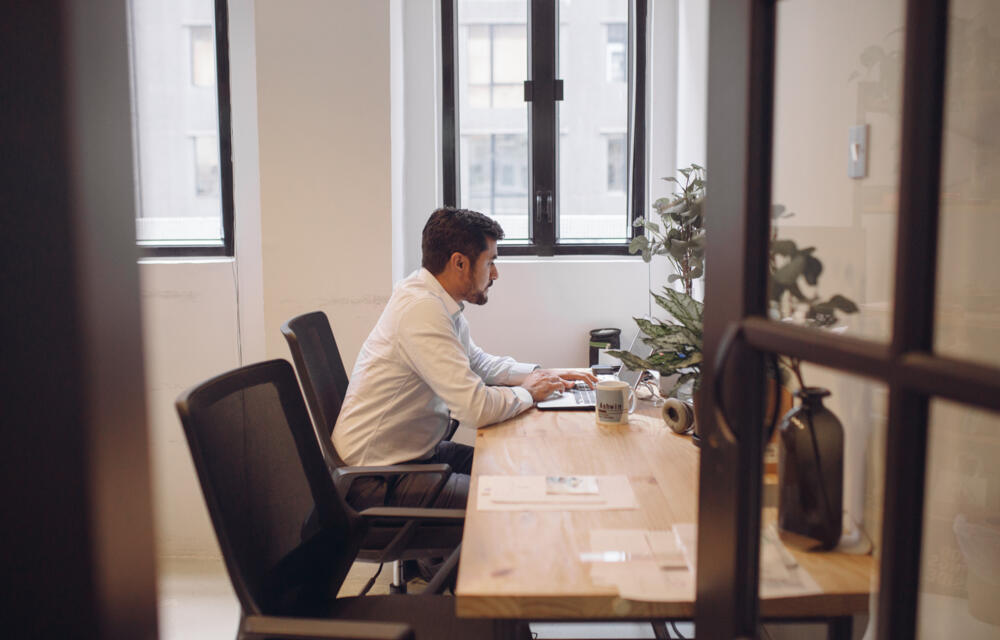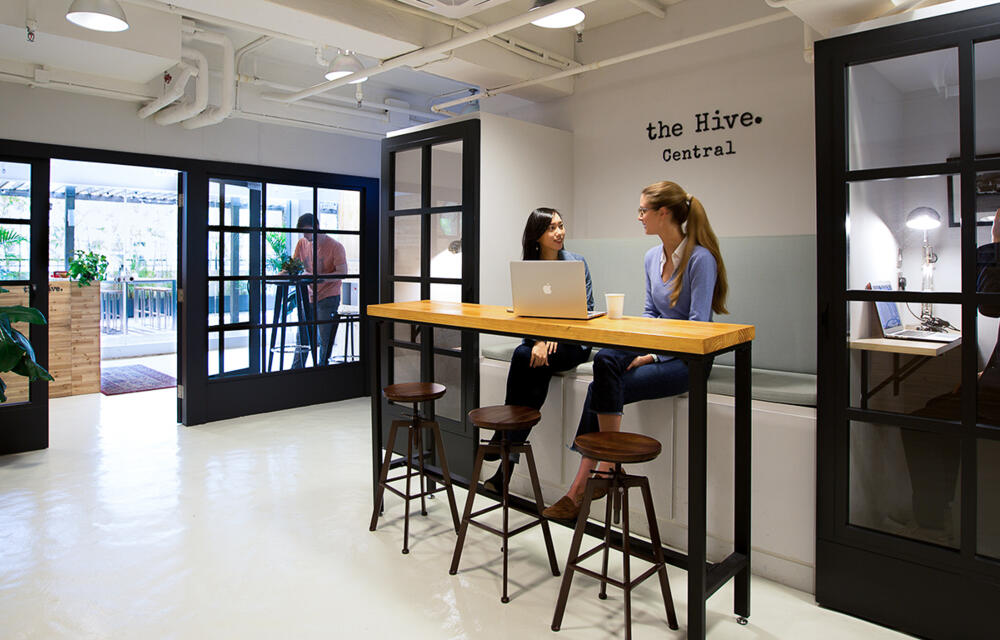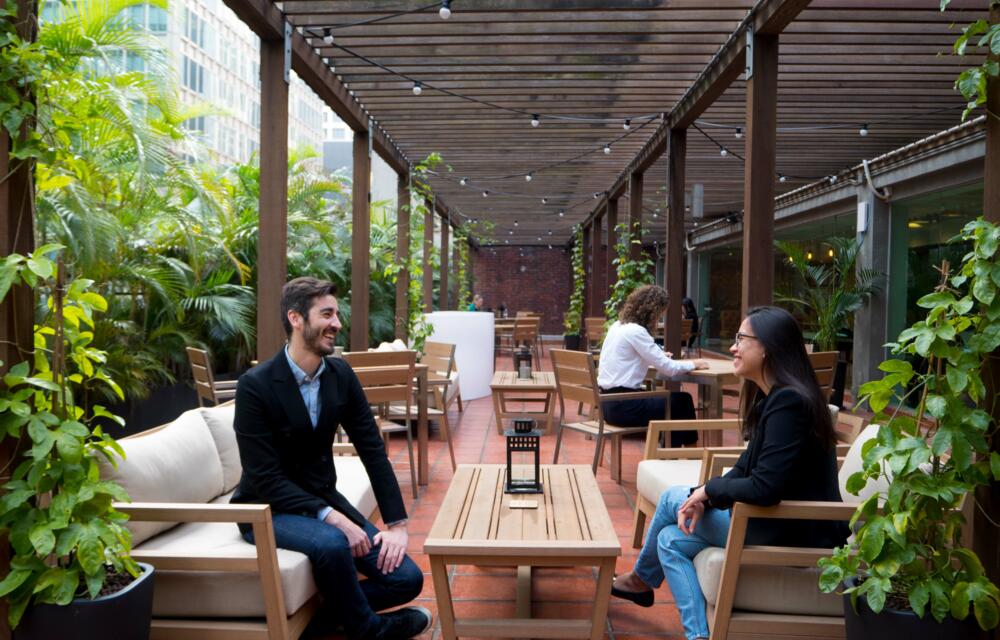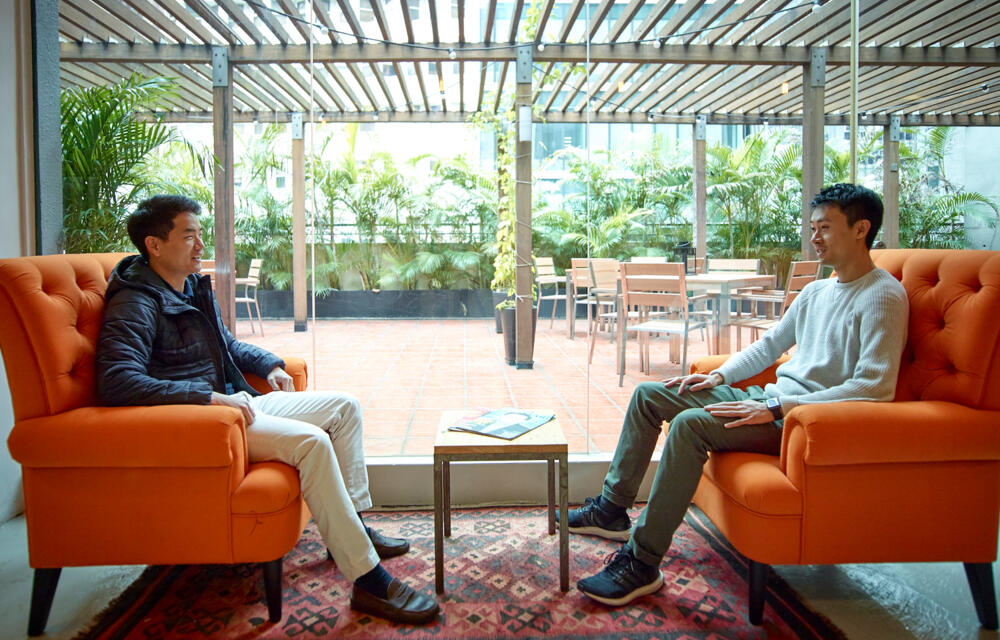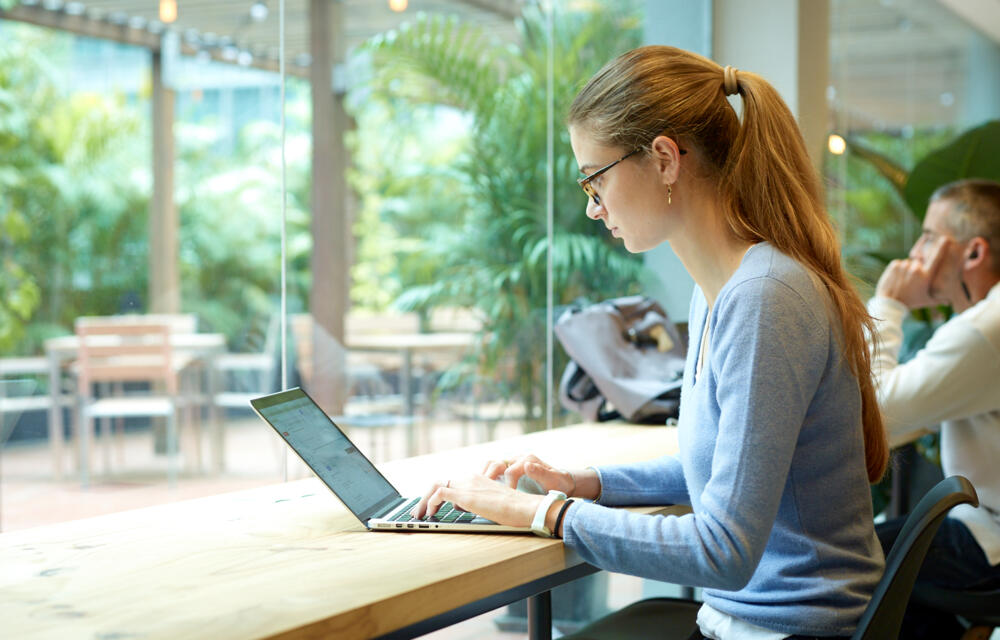 Billing rate
Pay only for the time you use.
Daily Rate:
300.00 HKD
Pay by the minute and stay as long as you want. You'll never pay more than the Daily Rate.
Amenities

High Speed Wifi

Pantry

Coffee & Tea

Phone Booths

Hot & Cold Water

Natural Light

Printing Facilities

Meeting Rooms

Private Lockers

Snacks
You need to pay extra fees to use other amenities. Please approach the Community team at the front desk to purchase amenities.
About
The Hive Central is amazingly well located in the heart of Hong Kong's Central district with the best access to clients and the variety of restaurants perfect for lunch or afterwork drinks. The beautiful work environment provides a stunning work space overlooking a huge green outdoor terrace perfect for meetings and taking breaks. Superb private offices, dedicated desks, and hotdesks offer members the convenience of location and the welcome of coworking.

Schedule
| | |
| --- | --- |
| Today | Closed |
| Community Team Hours | Closed |
| Aircon Hours | Open 24 hours |
House Rules
The Hive is a Community workspace; treat the space and your neighbor with respect and consideration. When you walk out the door, make sure the space is in the same condition (or better!) as it was when you walked in the door.
Clean up after yourself; do your part to keep the space tidy and wash any glasses you use.
Your stuff is your responsibility. It's your job to make sure that you do not leave anything behind when you leave, unless it's A) in your private office B) on your dedicated desk or C) in your locker. 
Practice kindness. We have zero tolerance for harassment. Every Hive member and guest should feel welcome, comfortable and productive in our space regardless of race, gender, sexual orientation, gender identity, religion or other personal attributes or beliefs.
Keep it legal. We have zero tolerance for anyone using the Hive's space or resources to conduct or pursue any illegal activities, or any activity that is generally regarded as offensive.
Members must be physically present with guests at all times. Guests are allowed only in Meeting Rooms and Communal Areas, and may stay for a maximum of 2 hours. If guests stay beyond 2 hours, they will be charged a day pass.
Communication is a two-way street. You're responsible for letting us know right away if there are any changes to your contact and payment information. It's also on you to read the emails we send you with changes to our services, fees and other updates.
Billing Rate
Pay only for the time you use.
Daily Rate:
300.00 HKD
Pay by the minute and stay as long as you want. You'll never pay more than the Daily Rate.
Get the App
To be able to instantly check-in to this location.
Deskimo is backed by Y Combinator, the world's top startup accelerator.
On its day of release, Deskimo was listed as the #3 product on Product Hunt.