Setia Budi | Sampoerna Strategic Square L30
The Executive Centre
Jl. Jend. Sudirman Kav. 45-46, South Tower, Sampoerna Strategic Square, #L30, 12930, Jakarta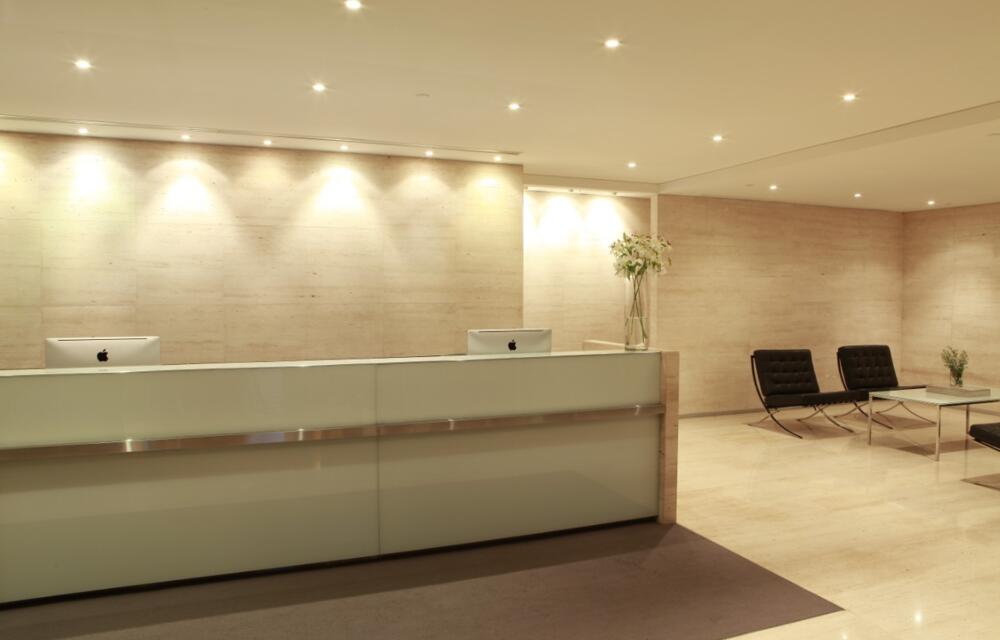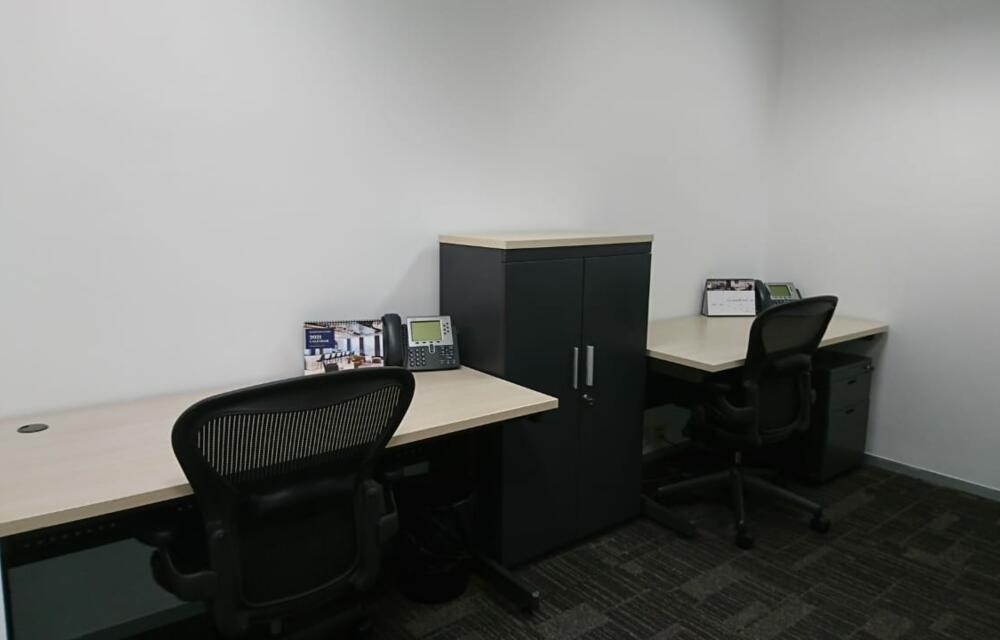 Billing rate
Pay only for the time you use.
Min charge: 10,000.00
IDR
Daily Rate:
110,000.00 IDR
Pay by the minute and stay as long as you want. You'll never pay more than the Daily Rate.
Amenities

Pantry

Coffee & Tea

Hot & Cold Water

High Speed Wifi

Prayer Room

Meeting Rooms

Snacks

Printing Facilities
You need to pay extra fees to use other amenities. Please approach the Community team at the front desk to purchase amenities.
About
Sampoerna Strategic Square is located in the heart of the "Golden Triangle" central business district of Jakarta. This signature building is the top choice for international companies looking to make a mark in this emerging market.
Design
Sampoerna Strategic Square serves as a focal point in a vibrant city like Jakarta. Its exterior is a mix of classical architecture and grand design, while the interior of our Executive Centre on Level 18 complements it with a more contemporary aesthetic. Its ergonomically designed workspaces are supported by advanced technology and comprehensive infrastructure to propel your business forward.
Surroundings
Proving that it is an address of note, Sampoerna Strategic Square offers quick access to the prime areas of Jakarta. Located close to all major office buildings, banks, luxury hotels, Grand Indonesia, and major tourist landmarks.
Schedule
| | |
| --- | --- |
| Today | 8:30 AM - 5:30 PM |
| Community Team Hours | 8:30 AM - 5:30 PM |
| Aircon Hours | 7:00 AM - 6:00 PM |
House Rules
1. Members and their guests shall observe proper business dress code and conduct themselves in a businesslike manner within the TEC Premises at all times. TEC reserves the right to inform the Member or guests, if their attire is inappropriate for the business environment
2. Noise levels, whether spoken, music or otherwise, should be kept to a reasonable level throughout all areas of the Premises, including Office Units, Community Lounges, Meeting Rooms and Corridors, to ensure ALL members' fair use of the communal spaces and all to continue to enjoy the business environment. We ask you to exercise consideration by refraining from holding informal meetings or taking long phone calls in the corridors, as this may disturb others
3. No public touting of business is allowed in the building as well as on the Premises, unless under specific guidance and approval from TEC staff
4. Members shall not throw anything out of the windows or doors or into any areas of the Premises or deposit waste paper or rubbish anywhere, except in proper receptacles. Any refuse such as equipment and non-compactable items is to be disposed of at the costs of the Member
5. Smoking of cigarettes, e-cigarettes, cigars, pipes or any other type is not allowed at any time in any area of the Premises, except in any designated areas of the building. Penalties will be incurred, with reference to the local rules and regulations
6. TEC reserves the right to exclude or evict from the Premises, any person who in the opinion of TEC is under the influence of intoxicating liquor or drugs. TEC shall, in no case, be liable for any damages or for the admission into or exclusion from the Premises of any person
7. Communal areas are not to be used for storage, transfer or other movement of any bulk / large quantity of goods, at anytime by Members, unless agreed in advance with TEC
8. Members shall not permit any person to be lodged in or sleep in any area of the Premises, their individual office unit or otherwise
9. Members shall return to TEC on the expiration of their agreed term, all access keys or cards, without alteration of any locks within the Premises
10. For the protection of our Members, all visitors and guests (including children), must register upon arrival at the Premises and
be accompanied by our Member or representative at all times while in the TEC Premises
11. Except with the written consent of TEC, no animals shall be brought into or kept in the Premises at any time
12. All Members are required to ensure all of their visitors and guests comply with all of the documented In-House Policies listed
EMERGENCY SERVICES
In the event of an emergency, please take note of the below services who should be your first point of contact.
Building Management 021- 5770001-2
Police, Fire & Ambulance 112
Free Ambulance Service 112
SECURITY All entrances and exits are secured, and an access card is required. If any matters of concern arise, please contact our Engagement Team or Manager in charge.
Billing Rate
Pay only for the time you use.
Min. charge:
10,000.00 IDR
Daily Rate:
110,000.00 IDR
Pay by the minute and stay as long as you want. You'll never pay more than the Daily Rate.
Get the App
To be able to instantly check-in to this location.
Meeting Rooms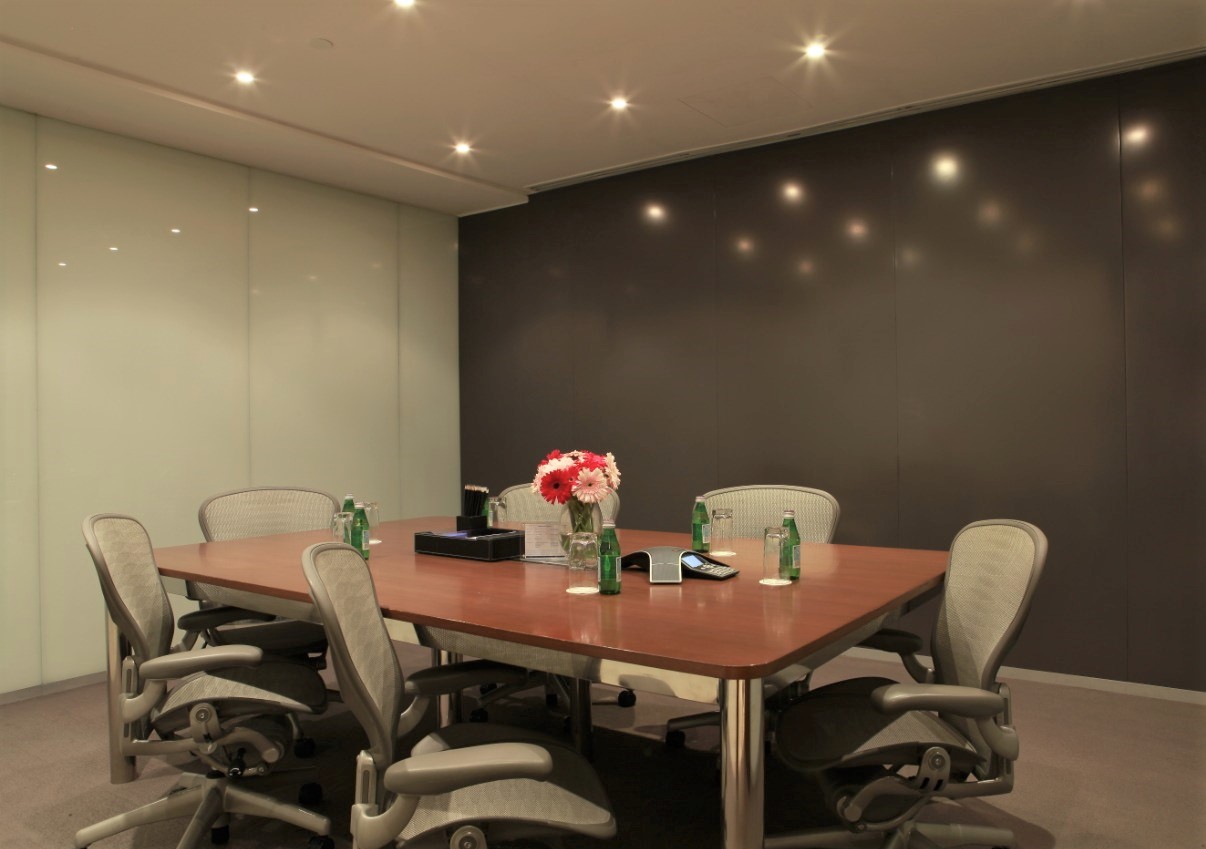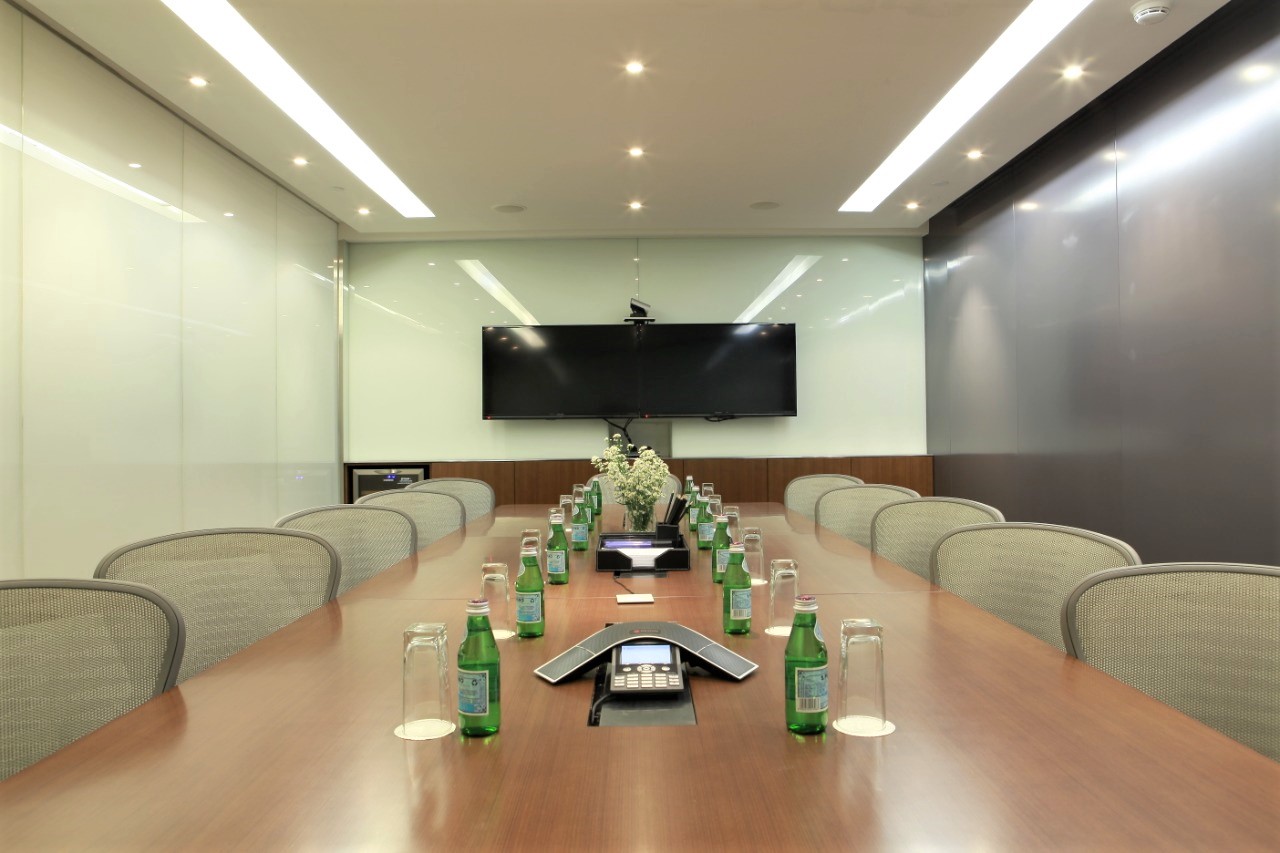 Deskimo is backed by Y Combinator, the world's top startup accelerator.
On its day of release, Deskimo was listed as the #3 product on Product Hunt.