Crane
4.78 • 47 reviews
Orchard | Claymore Connect
442 Orchard Rd, Claymore Connect, #01-11, 238879, Singapore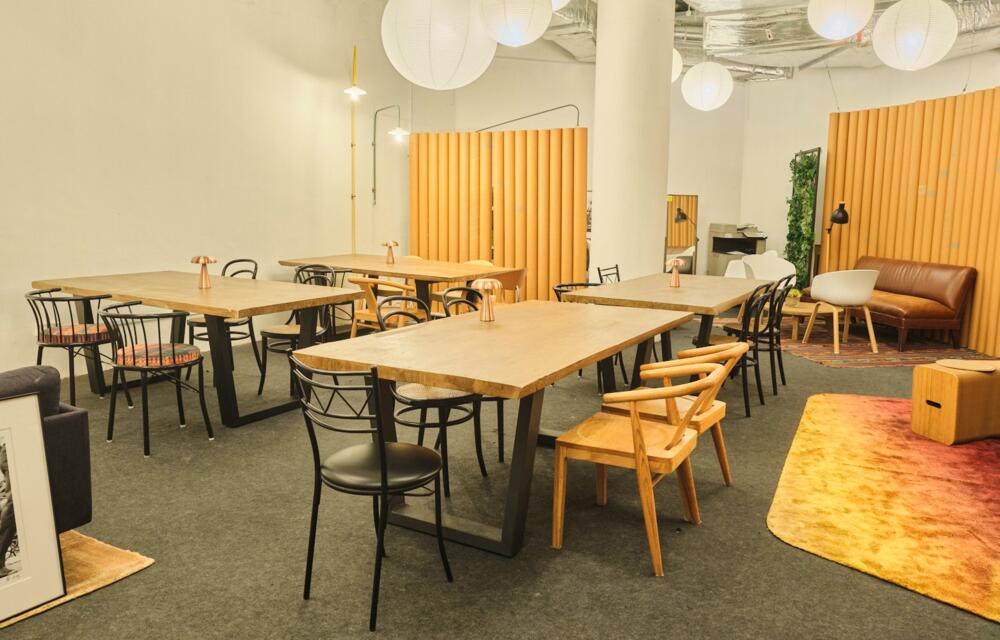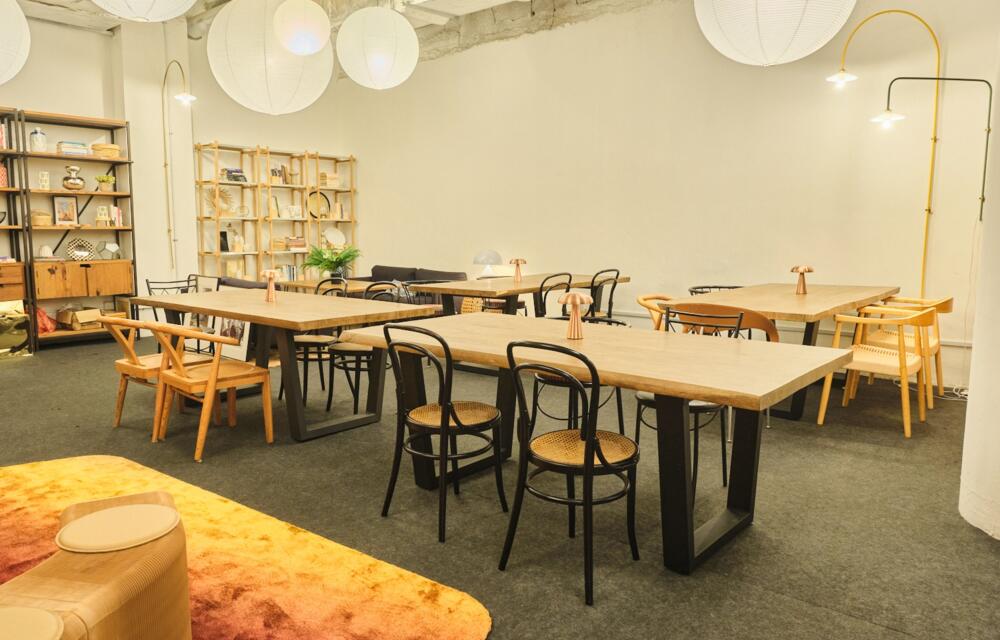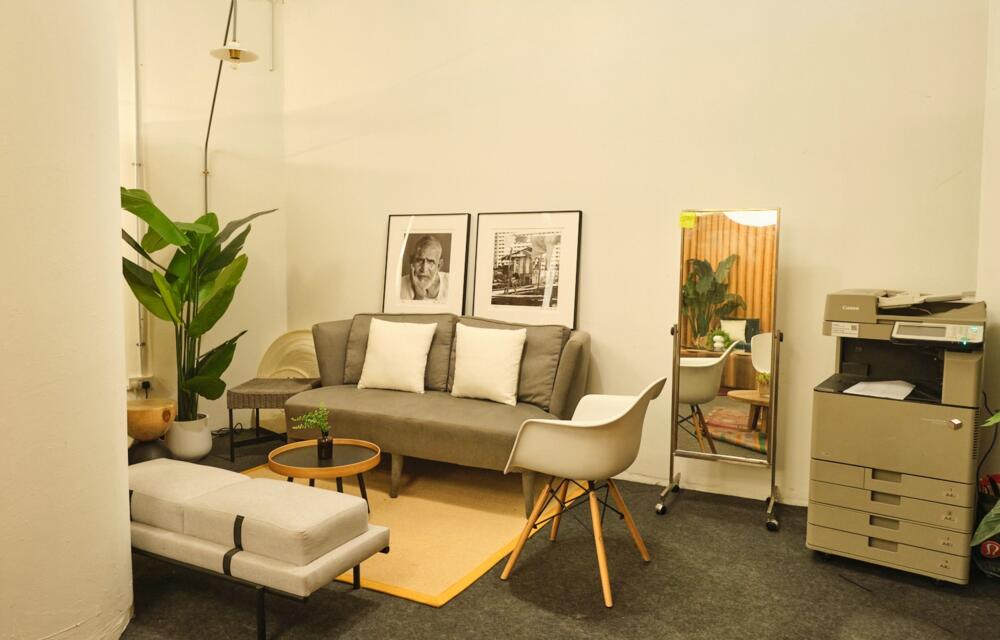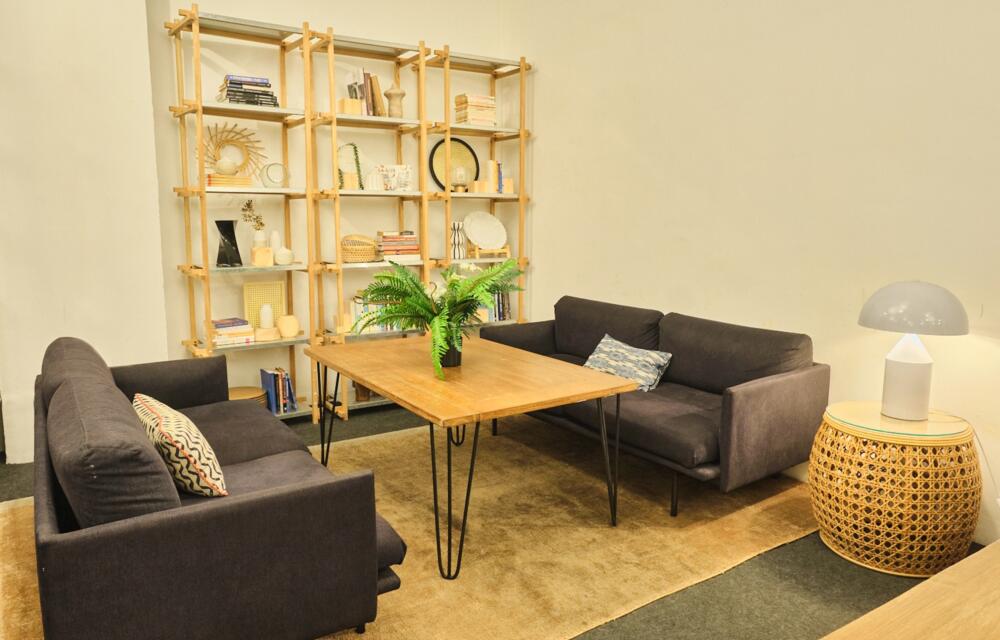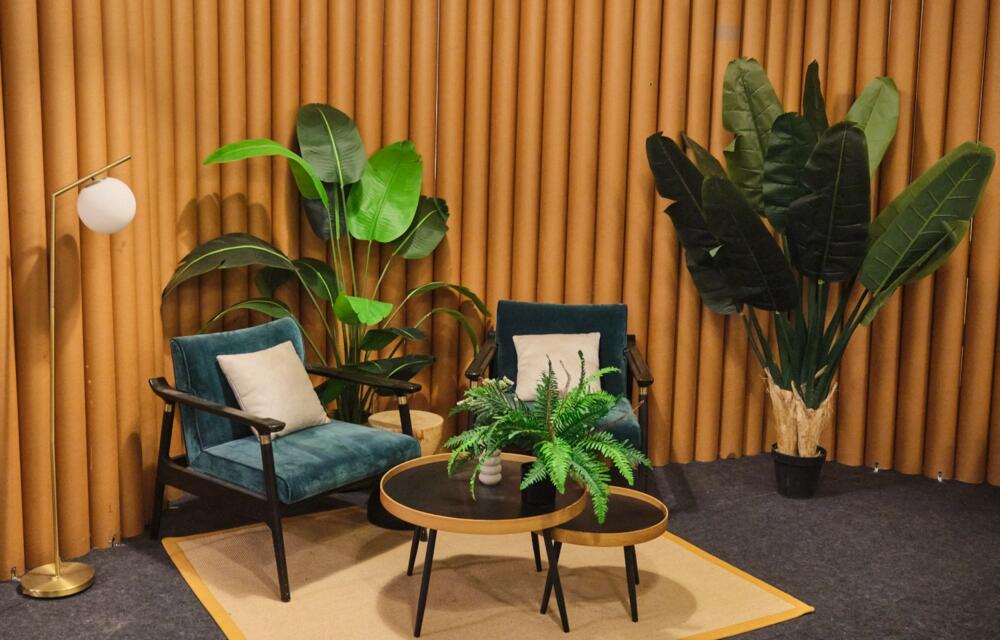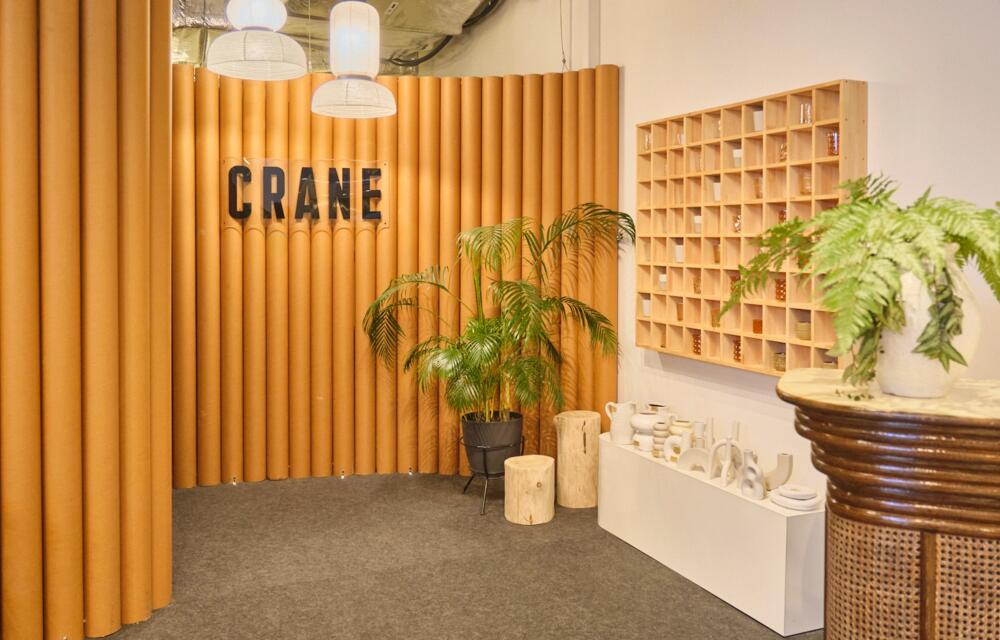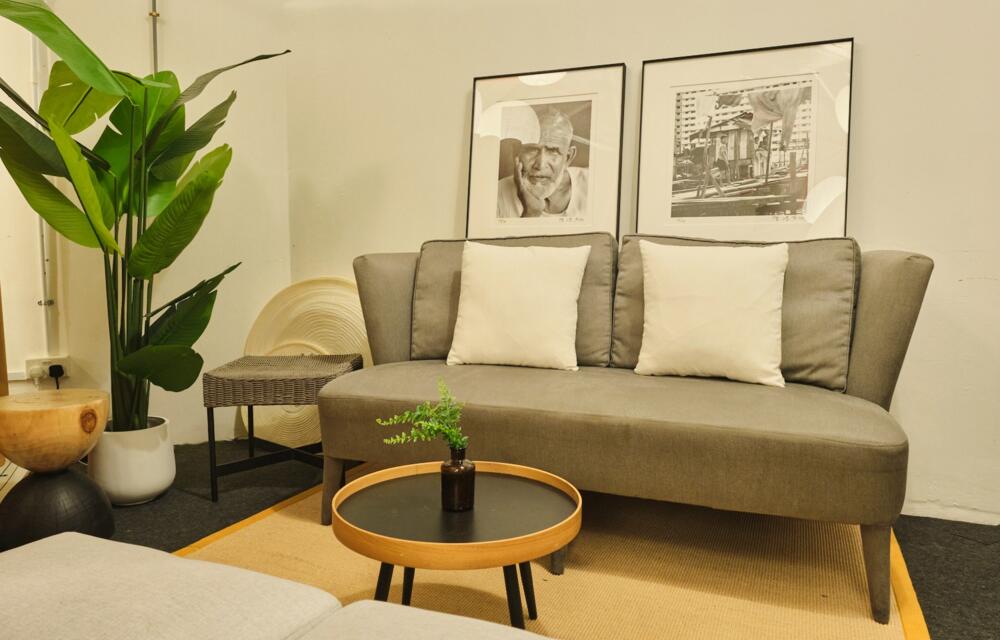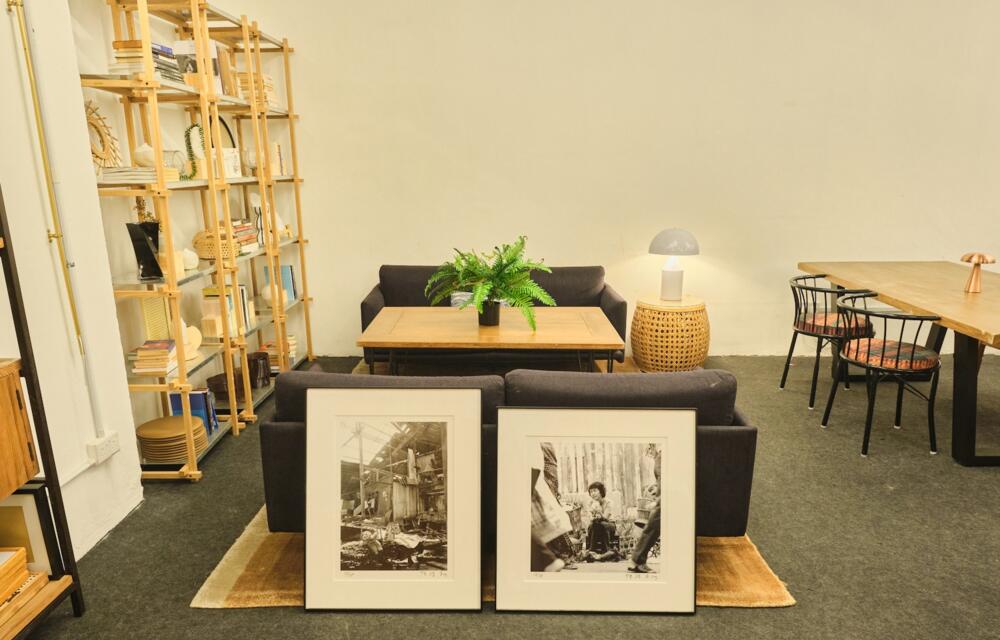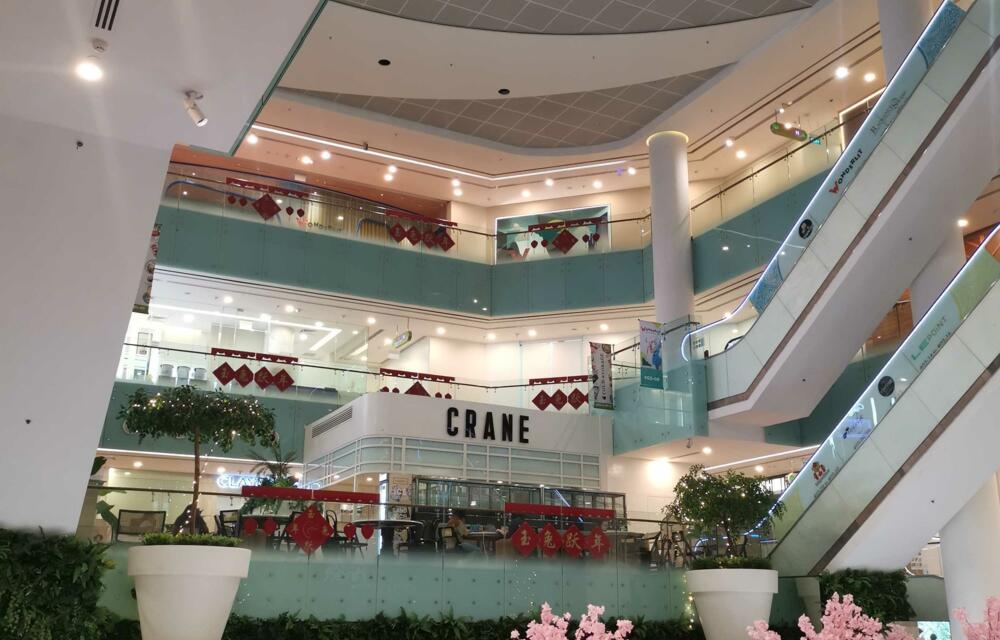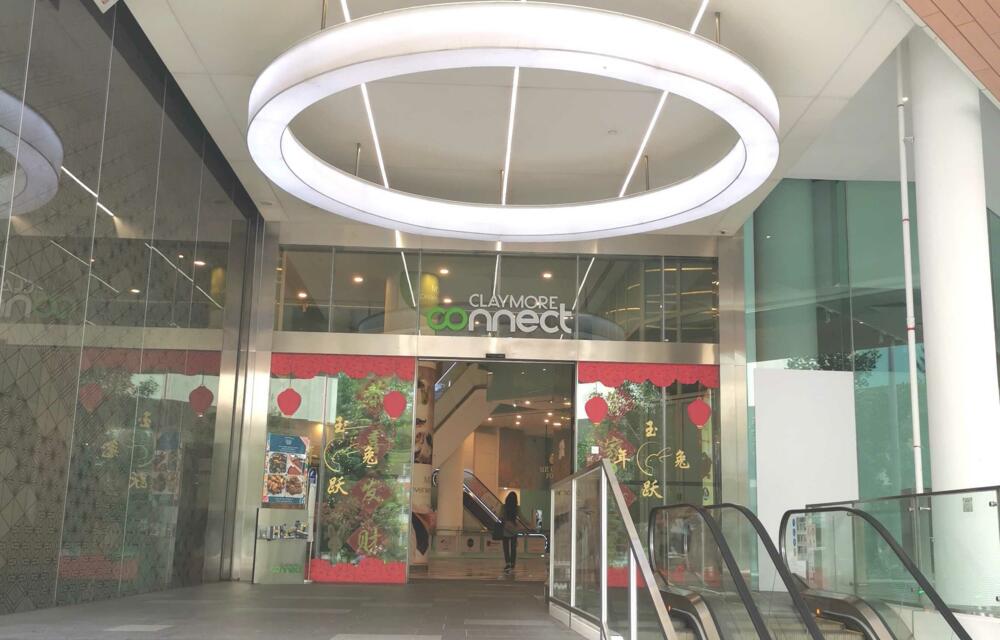 Billing rate
Pay only for the time you use.
Daily Rate:
20.00 SGD
Pay by the minute and stay as long as you want. You'll never pay more than the Daily Rate.
Amenities

High Speed Wifi

Lounge Area

Coffee & Tea

Snacks

Hot & Cold Water

Meeting Rooms

Printing Facilities

Barista Coffee
You need to pay extra fees to use other amenities. Please approach the Community team at the front desk to purchase amenities.
About
Claymore Connect is located within a short walking distance from Orchard MRT station, situated at the junction of Scotts Road, Paterson Road and Orchard Road. The mall caters to the captive residential population in the nearby precincts of Tanglin, Orchard and Claymore and to anyone looking for a location smacked in the heart of Orchard road.

Schedule
Today

Operational Hours

Mon - Sun

10:00 AM - 6:00 PM

(closed on public holidays)

Community Team Hours

Mon - Sun

10:00 AM - 6:00 PM

Aircon Hours

Mon - Sun

10:00 AM - 6:00 PM
House Rules
Please be informed that all visitors/guests are required to scan QR code and register at the front desk in order to utilise the space as per Crane policy.
CODE OF CONDUCT

We are committed to providing a friendly, safe and welcoming environment for all, regardless of level of experience, gender identity and expression, sexual orientation, disability, personal appearance, body size, race.
Please be kind and courteous. This is a supportive, uplifting community, there's no need to be mean or rude. 
Respect that people have differences of opinion and that every choice carries a trade-off and numerous costs. There is seldom a right answer. 
Constructive criticism is welcome and encouraged: we're here to challenge each other to enable us to grow. But, please refrain from unstructured critique. 
We will exclude you from interaction if you insult, demean or harass anyone. That is not welcome behavior. We interpret the term "harassment" as including the behaviors listed below. In particular, we don't tolerate behavior that excludes people in socially marginalized groups. 
Private harassment is also unacceptable. Whether you're a longstanding member or a newcomer, we care about making this community a safe place for you and we've got your back.
Likewise any spamming, trolling, flaming, baiting or other attention-stealing behavior is not welcome.
The following behaviors are considered harassment and are unacceptable within our community: 
Violence, threats of violence or violent language directed against another person. 
Sexist, racist, homophobic, transphobic, ableist or otherwise discriminatory jokes and language.
Personal insults, particularly those related to gender, sexual orientation, race, religion, or disability. 
Inappropriate photography or recording at any member events, physical or digital. 
Inappropriate physical contact. You should have someone's consent before touching them. Unwelcome sexual attention. This includes, sexualized comments or jokes; inappropriate touching, groping, and unwelcome advances. 
Deliberate intimidation, stalking or following (online or in person).
Advocating for, or encouraging, any of the above behavior.
Sustained disruption of community events, including talks and presentations.
Cancellation policy
Bookings can only be cancelled with a full refund up to 24 hours prior to the start time.
If the booking is cancelled within less than 24 hours of the scheduled time-slot, no refund will be given.
Billing rate
Pay only for the time you use.
Daily Rate:
20.00 SGD
Pay by the minute and stay as long as you want. You'll never pay more than the Daily Rate.
Get the App
To be able to instantly check-in to this location.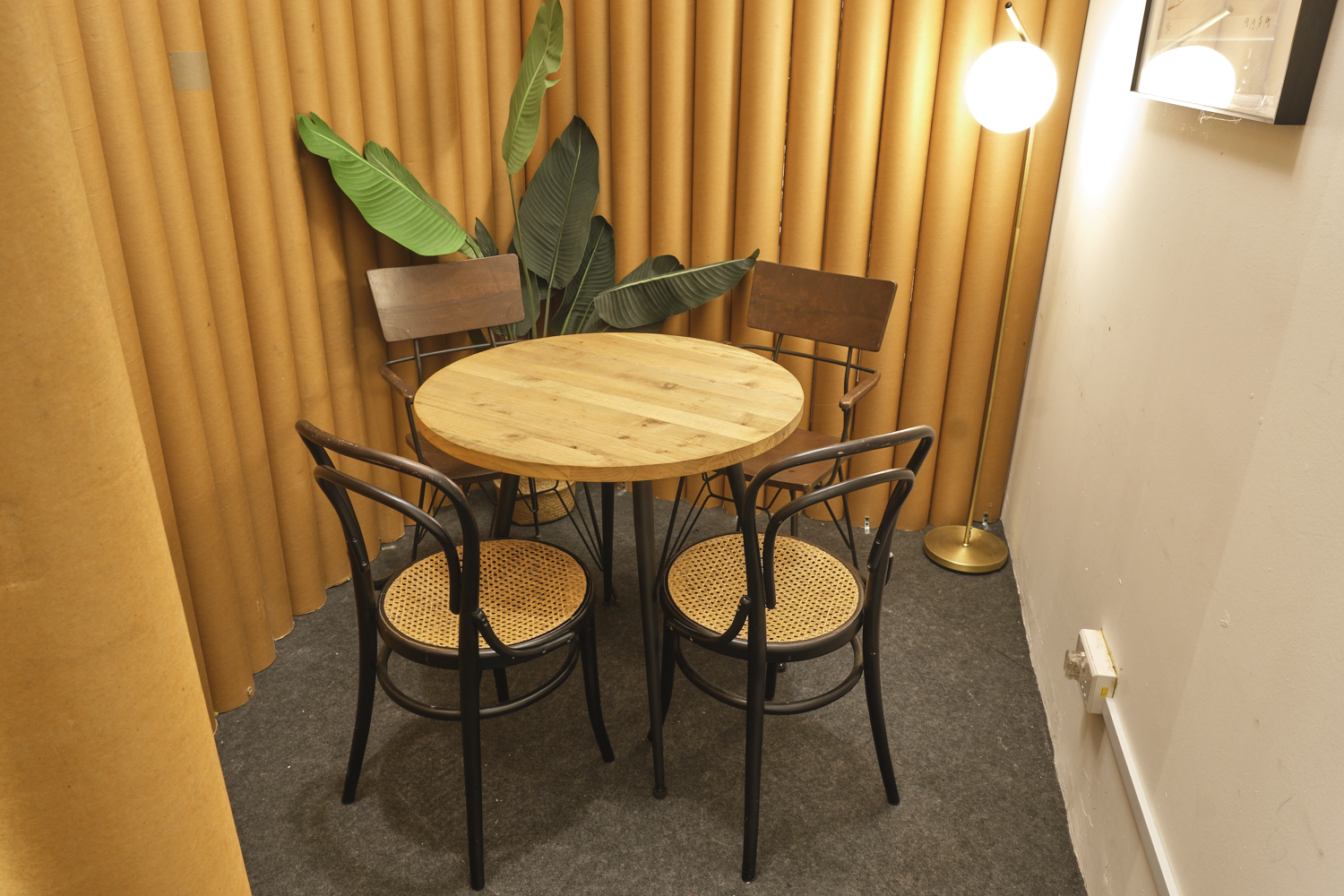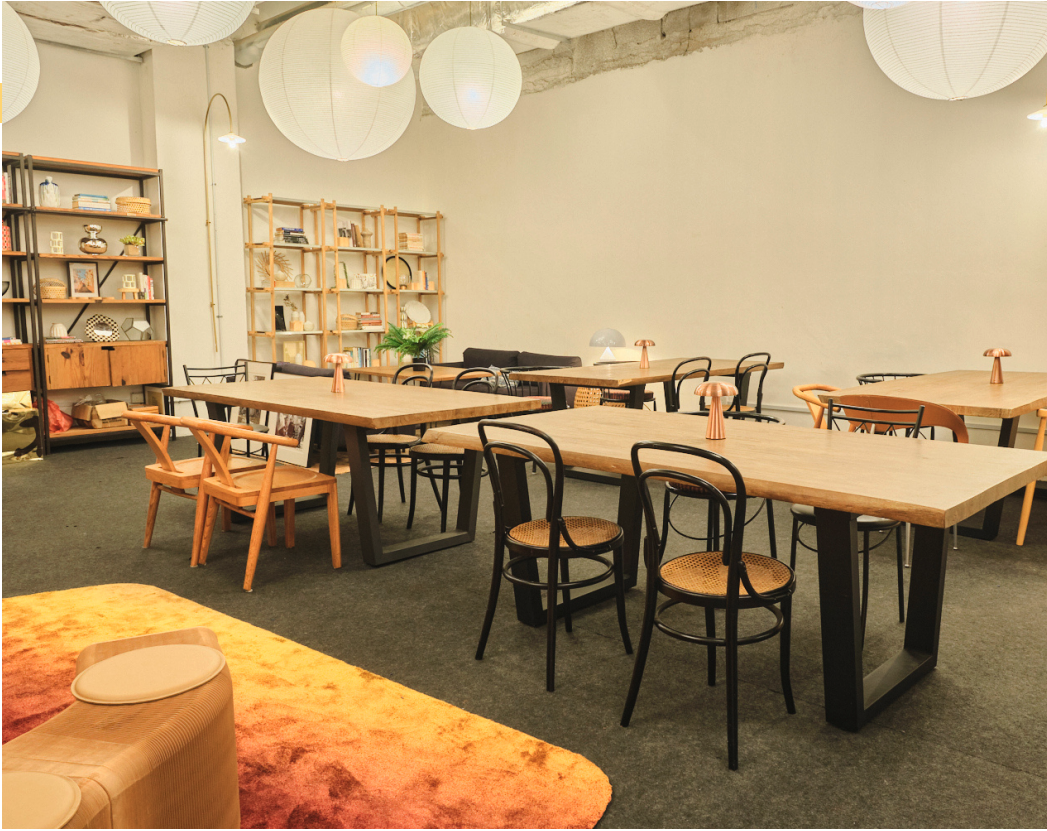 Crane
Booking Submitted
Booking Details
| | |
| --- | --- |
| Reference Number | |
| Date | |
| Duration | Whole Day |
Payment Method