Amphi Studios
4.91 • 22 reviews
Kwun Tong | Sun Beam Ctr.
27 Shing Yip Street, Sun Beam Centre, #6/F-Unit 608, Hong Kong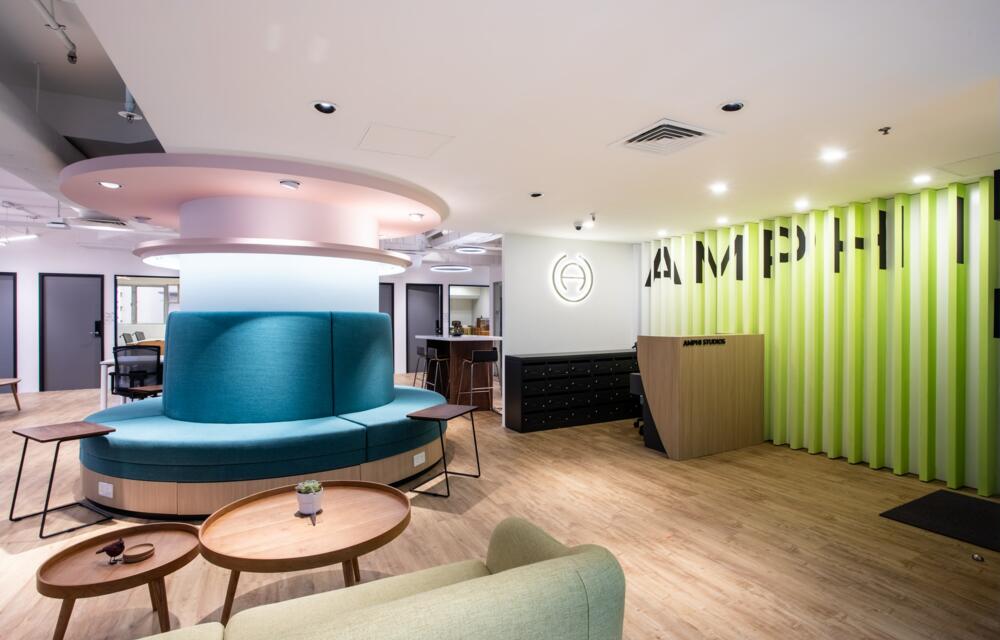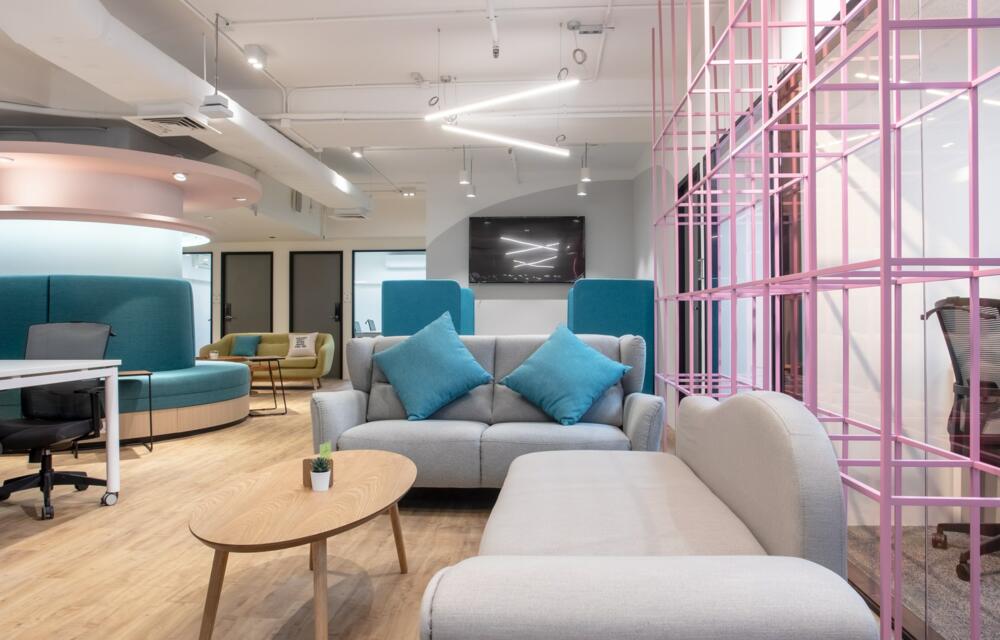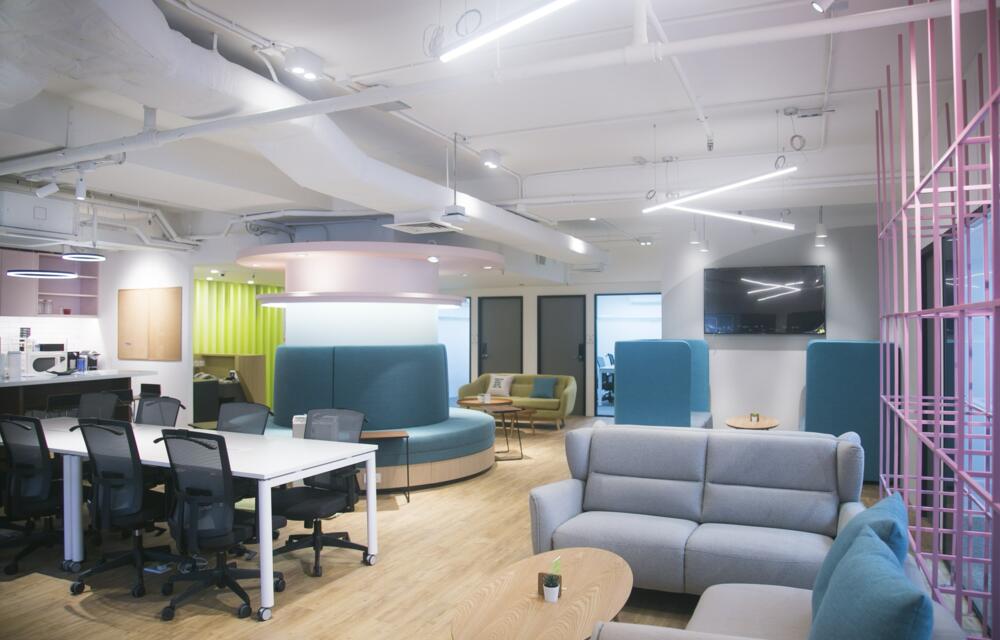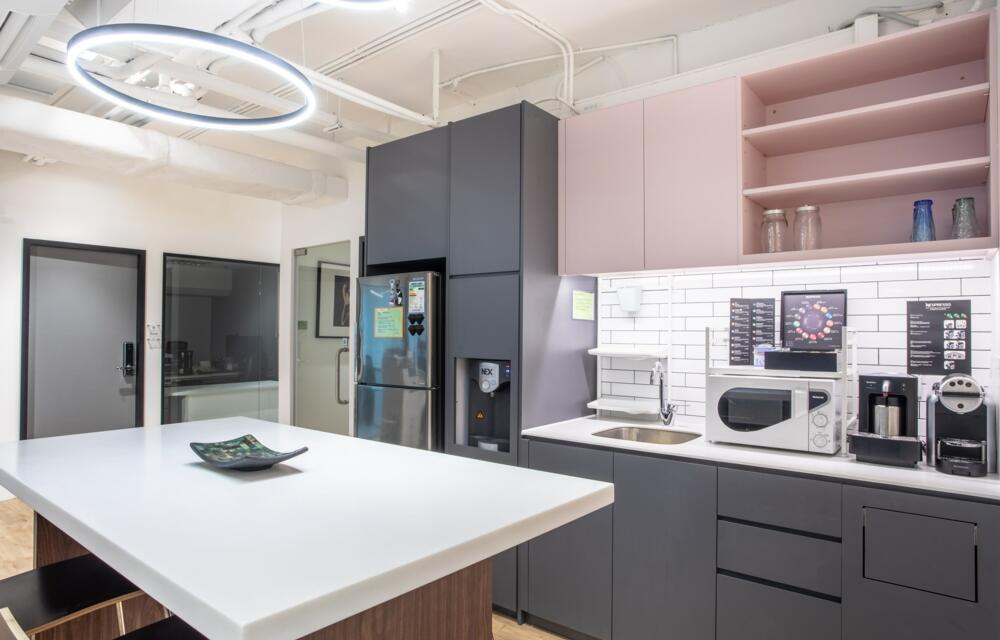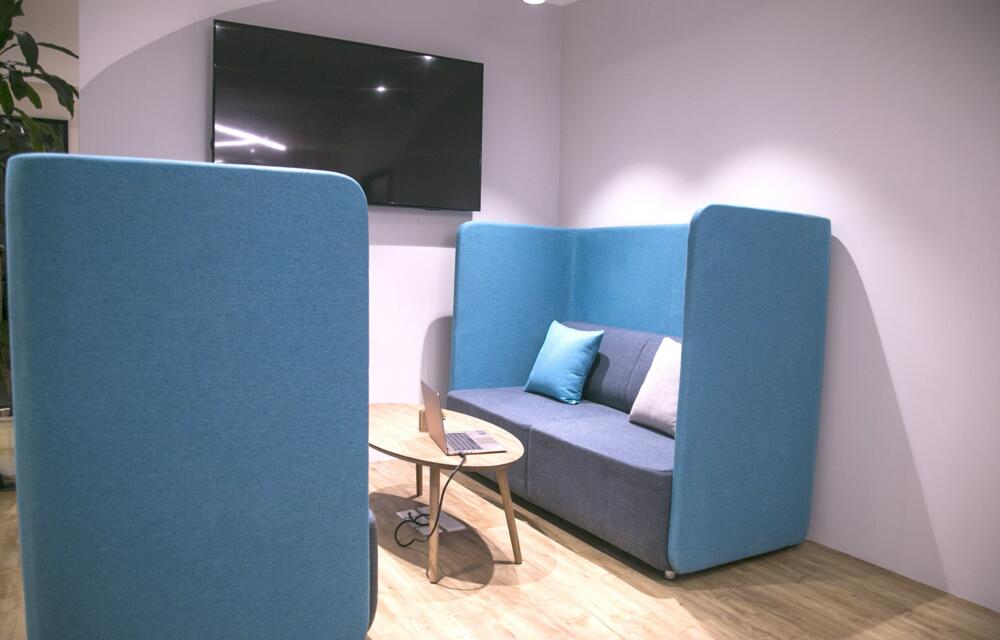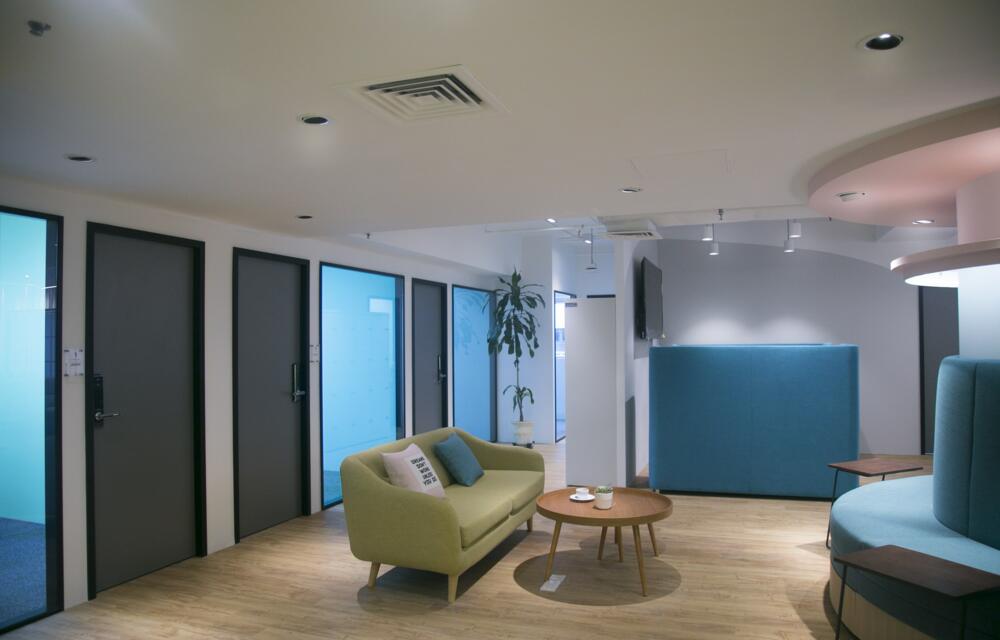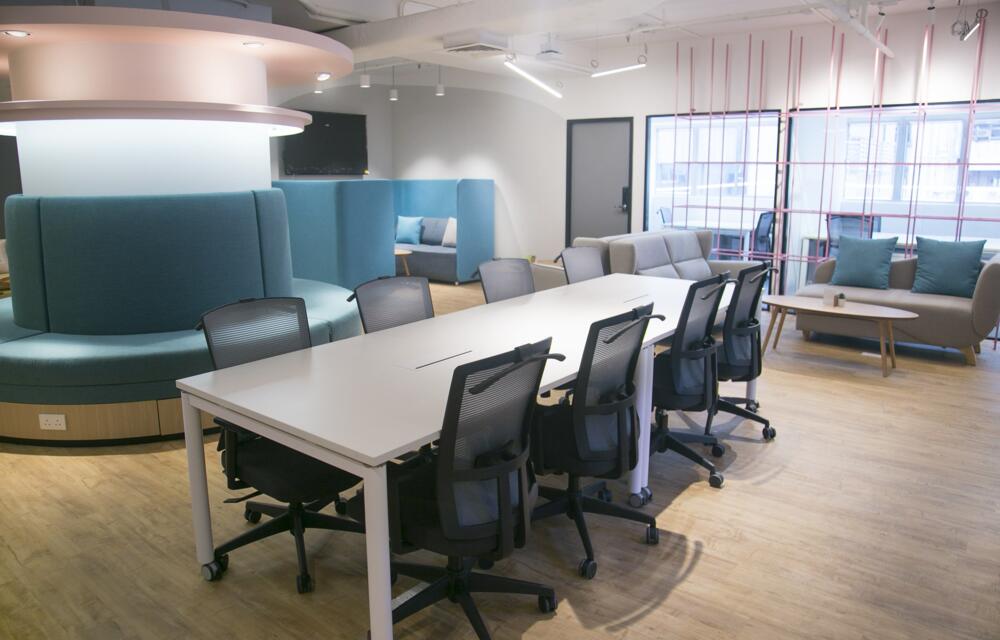 Billing rate
Pay only for the time you use.
Daily Rate:
499.00 HKD
Pay by the minute and stay as long as you want. You'll never pay more than the Daily Rate.
Amenities

High Speed Wifi

Hot & Cold Water

Coffee & Tea

Snacks

Pantry

Private Lockers

Printing Facilities

Photo Studio

Meeting Rooms
You need to pay extra fees to use other amenities. Please approach the Community team at the front desk to purchase amenities.
About
Amphi is a membership-based co-project space, where creatives can come together and amplify each other's potential.
We believe new possibilities are born from exchanges and cross-disciplinary connections with different people. 
Hence Amphi promotes and supports co-project collaborations, accelerating value creation for individuals, businesses and the wider community.
Schedule
Today

Operational Hours

Mon - Fri

10:00 AM - 6:00 PM

(closed on public holidays)

Community Team Hours

Mon - Fri

10:00 AM - 6:00 PM

Aircon Hours

Mon - Sun

9:00 AM - 7:00 PM
House Rules
Take ownership. We cannot build the community alone. We encourage you to suggest (and host) events, organize member get-togethers, and introduce friends as much as you're able. 
Clean up. Don't leave trash, clutter, or dirty dishes. You're welcome to spread out while you're working, but please do your best to leave the space better than you found it. Don't leave messes in the kitchen or prepare exceptionally smelly foods. Dishes should be washed immediately, never left on counters or in the sink. We will also arrange third party cleaners to tidy up the space daily on weekdays. Please note that should you create any serious stains/ mess we will have to debit you the clean-up cost.
Quiet, please. While we hope to be a fun environment, we've done our best to create an environment in which people can actually get things done. If someone is being too loud, respectfully let them know. 
Respect the booking calendar. Please check the Reservations page online for openings. Want to grab a room, a desk and/or equipment last minute? You still need to book it so others know it's not available. Need to make changes or cancel? Please do so at least 3 hours before so others have a chance to book themselves. Please note no changes can be made less than 3 hours before your booking. Late-cancellations will incur a 5% cancellation fee.
Be environmentally-friendly! Always remember to switch off the lights when you leave the room, and any electrical equipment you no longer are using.  This includes the air-conditioners! Please switch off any devices you see are neglected, and/or remind fellow members to do so. 
For AMPHI STUDIO Private Office Members, please note any extra electrical usage charges (after deducting from our daily operations) will be split and debited amongst room members. 
Leave when you have to. If you don't have a keycard, please be prepared to leave by 6:00pm. 
Respect your fellow members. You're expected to follow these guidelines, the House Rules and terms set in your membership agreement. Familiarize yourself with the expectations, and please let us know if anyone is making you uncomfortable. 
Have fun! Don't let your time here be all (co)work and no (co)play. We all have lives outside of our jobs and would love to hear more about yours.
Cancellation policy
Bookings can only be cancelled with a full refund up to 24 hours prior to the start time.
If the booking is cancelled within less than 24 hours of the scheduled time-slot, no refund will be given.
Billing rate
Pay only for the time you use.
Daily Rate:
499.00 HKD
Pay by the minute and stay as long as you want. You'll never pay more than the Daily Rate.
Get the App
To be able to instantly check-in to this location.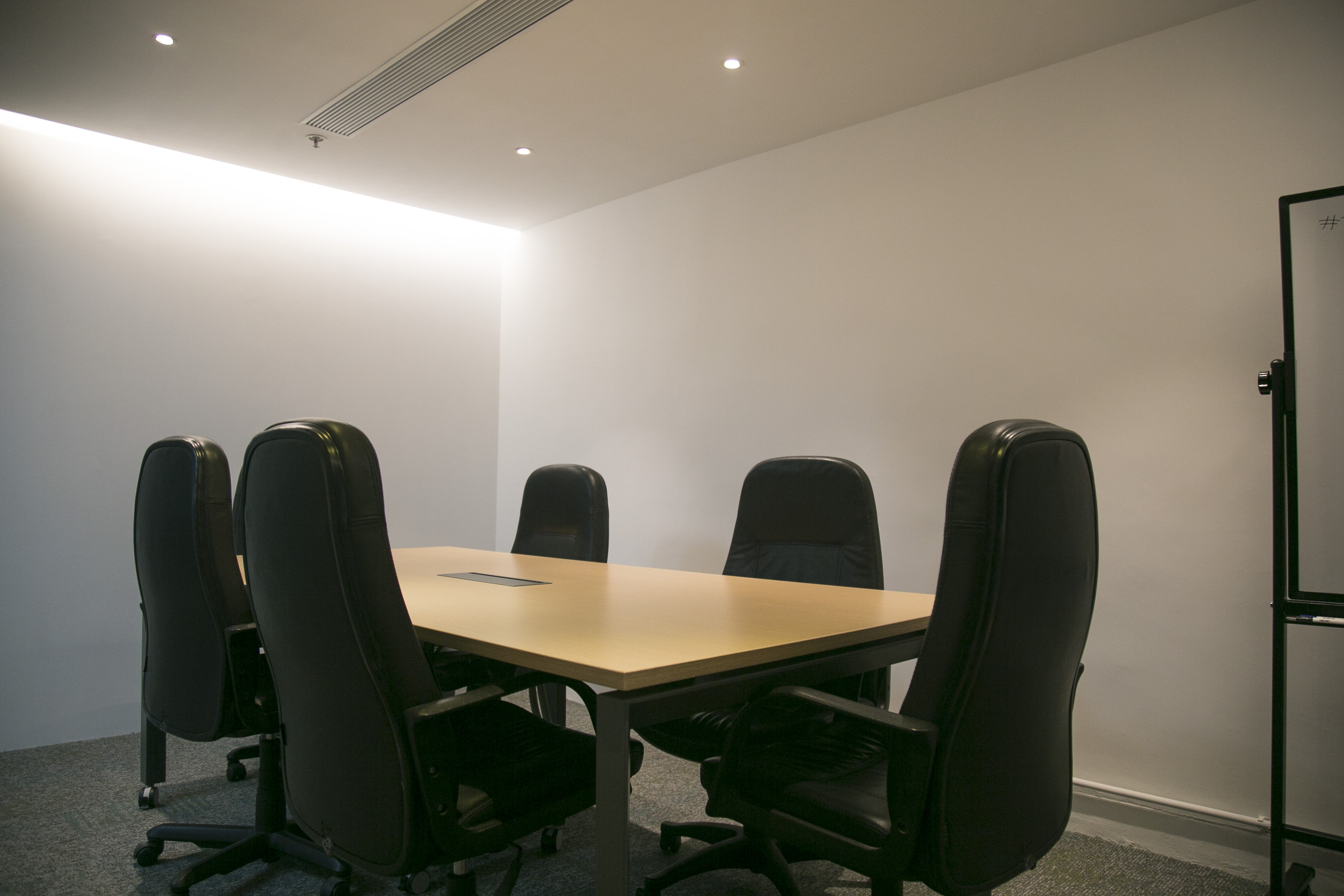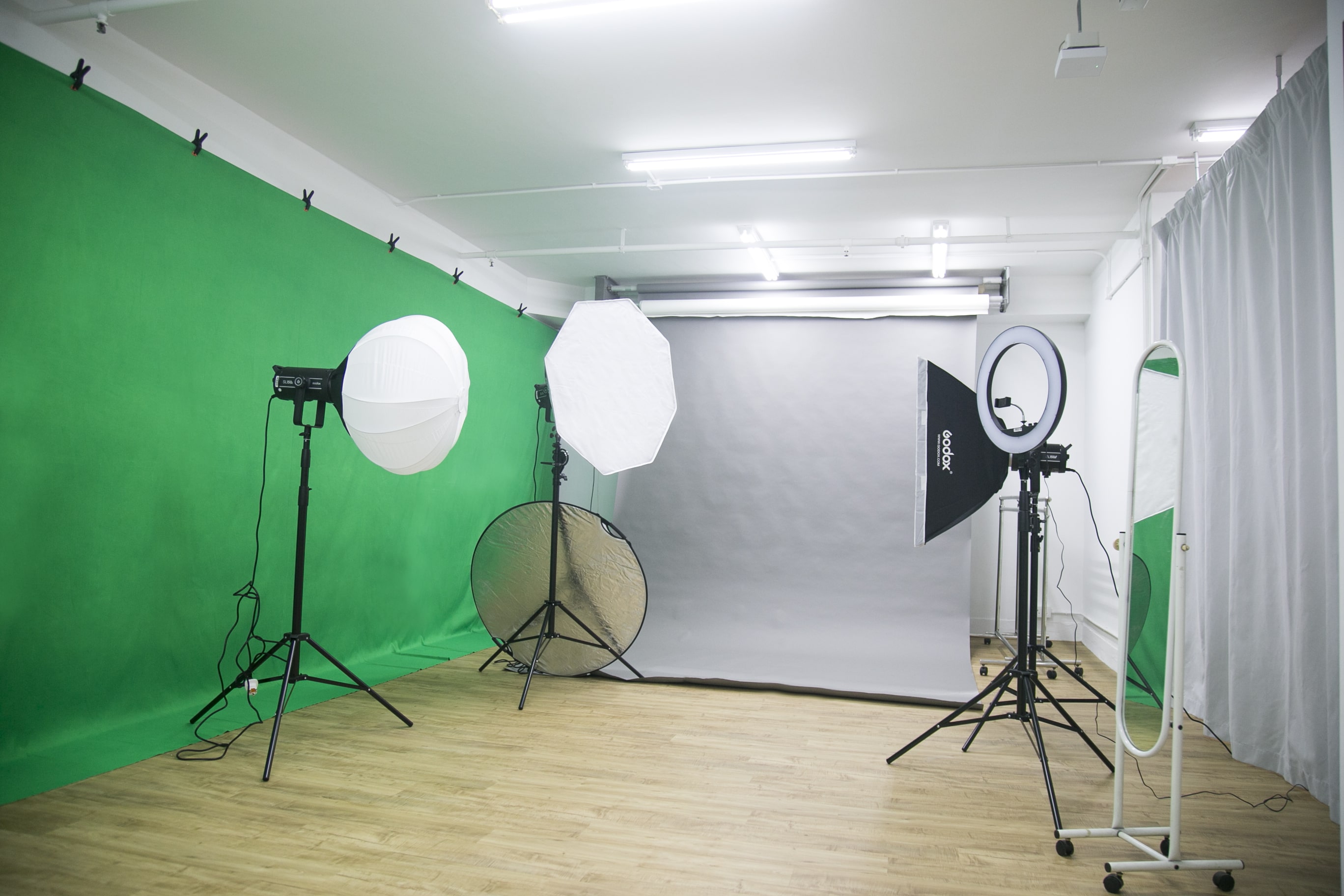 Amphi Studios
Booking Submitted
Booking Details
| | |
| --- | --- |
| Reference Number | |
| Date | |
| Duration | Whole Day |
Payment Method