Wanchai | Beverly House
Garage Society
93-107 Lockhart Road, Beverly House, #2, Hong Kong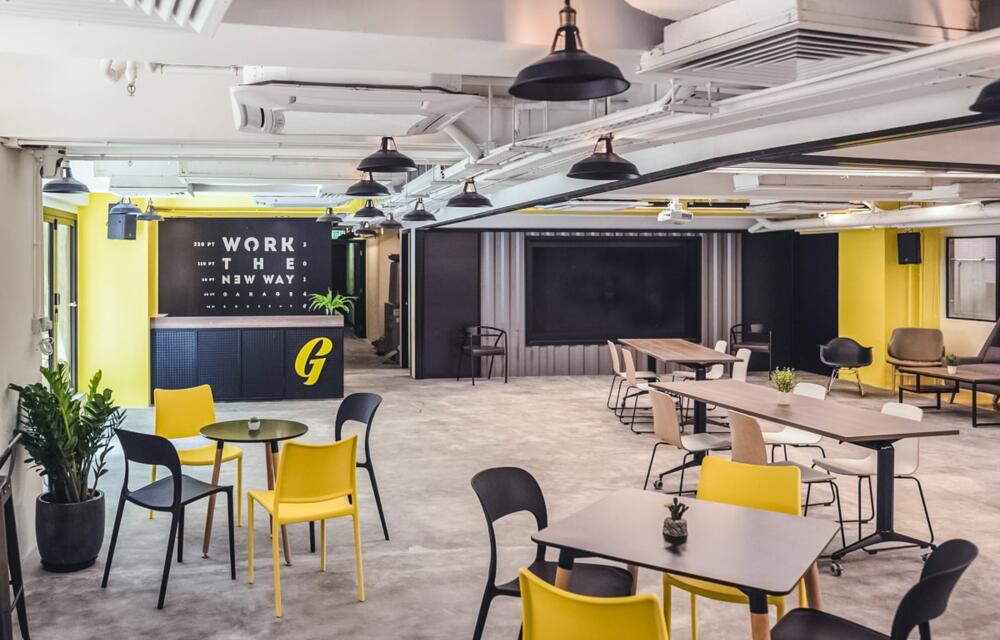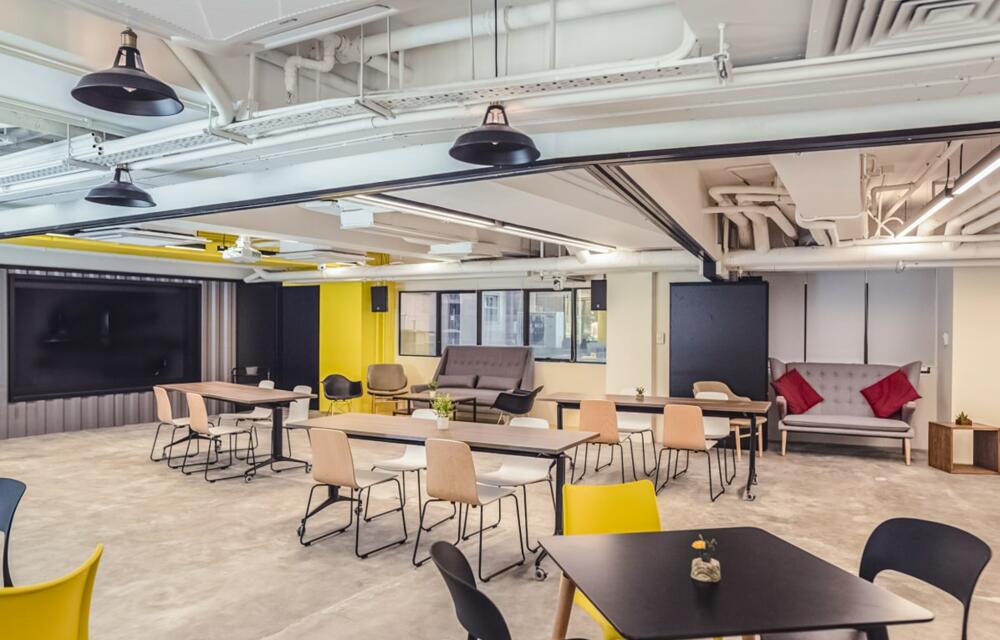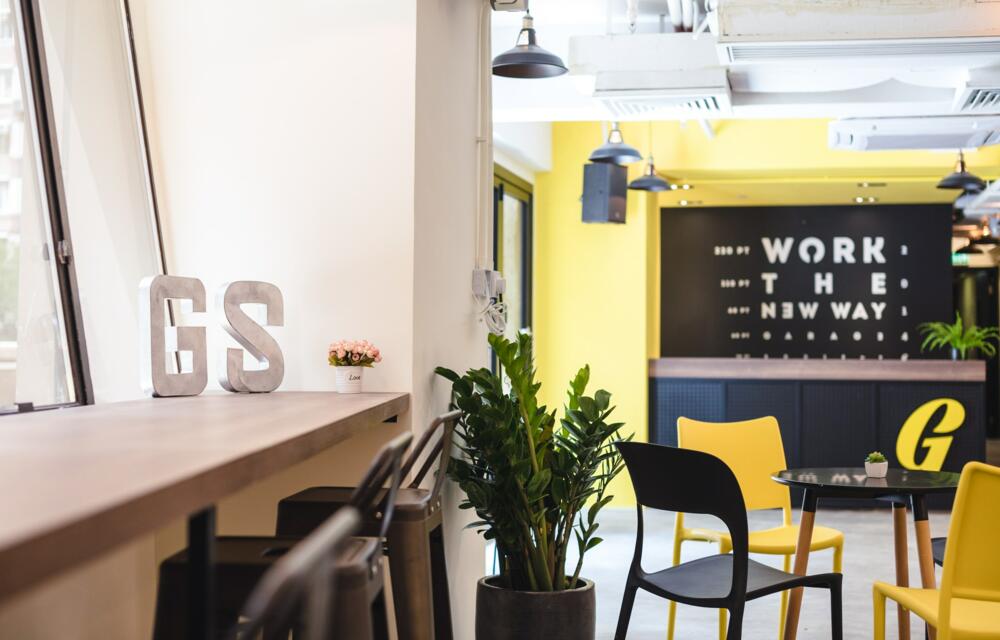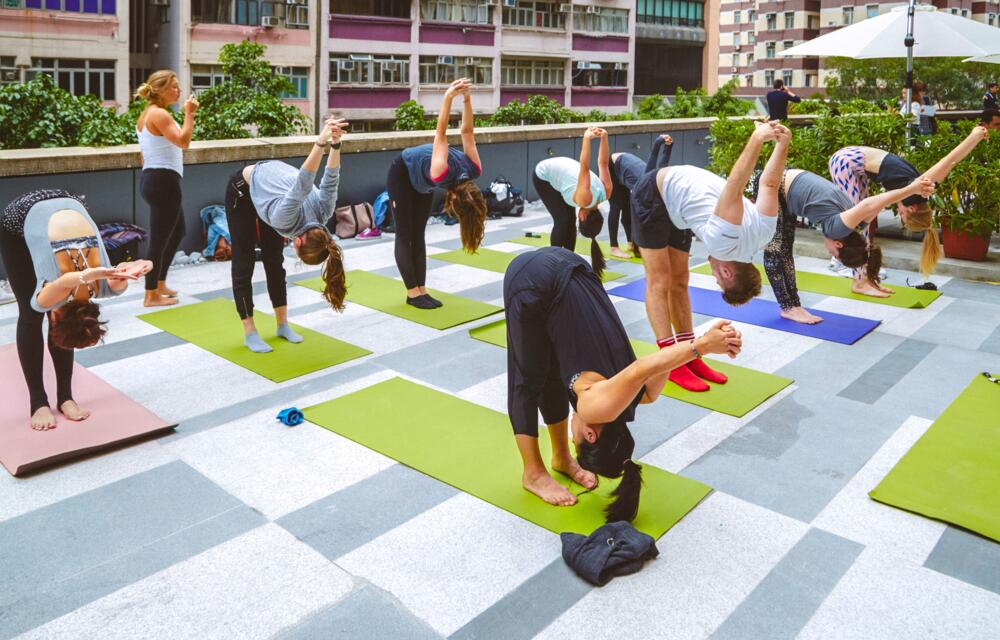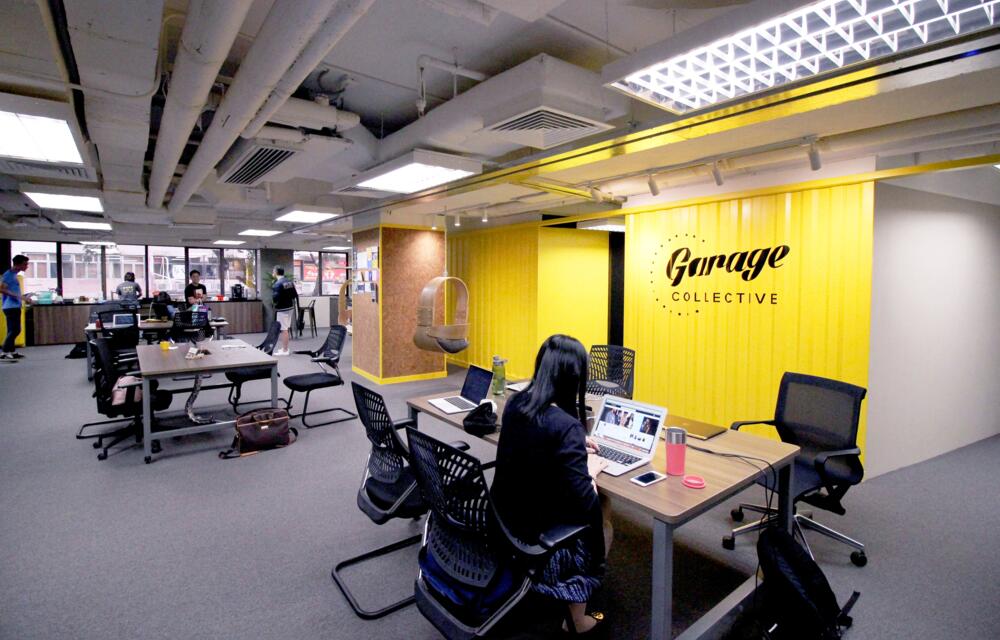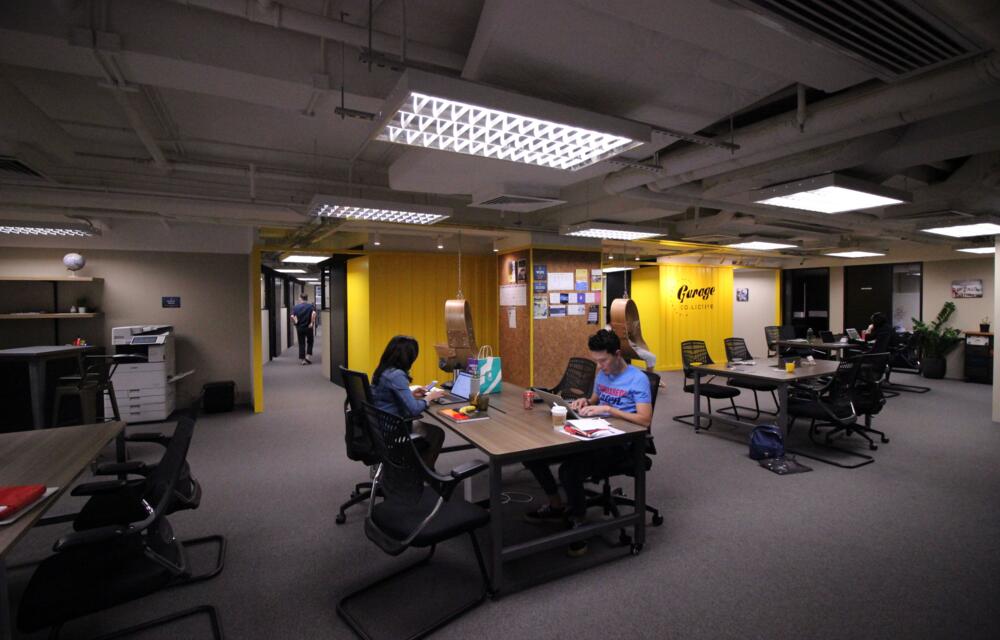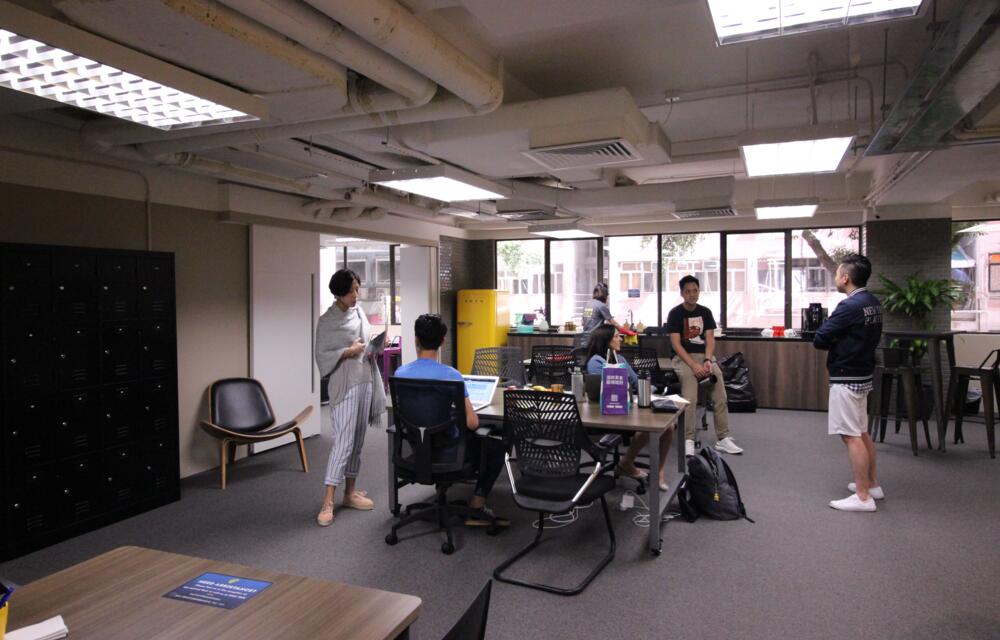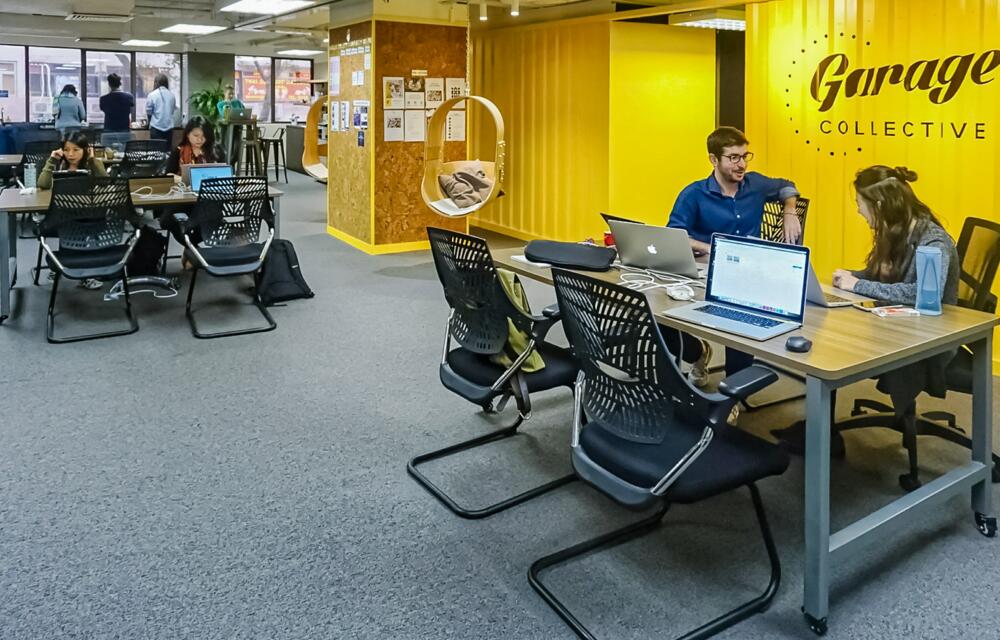 Billing rate
Pay only for the time you use.
Daily Rate:
300.00 HKD
Pay by the minute and stay as long as you want. You'll never pay more than the Daily Rate.
Amenities

High Speed Wifi

Printing Facilities

Coffee & Tea

Hot & Cold Water

Phone Booths

Pantry

Snacks

Natural Light

Meeting Rooms
You need to pay extra fees to use other amenities. Please approach the Community team at the front desk to purchase amenities.
About
Spanning 3 floors, Garage Wan Chai covers all you need for a workspace: flexible workspace, game room, café, an urban farm in our spacious outdoor terrace and whole-floor event space. Come and connect with dynamic entrepreneurs and our community!
Garage Society is more than just a coworking space but a holistic business/workspace solutions provider which encourages collaboration, innovation and business networking. 
In the heart of the city, just minutes away from the central business district, Wan Chai is filled with small and medium-sized companies. With Garage Wan Chai's flexible and dedicated membership plans, we will help you with the best solution in our workspace. Also, we have a functional and flexible whole-floor event venue in our Wan Chai space, perfect rent for meetings, seminars, workshops and all types of events
(Nearby renovation undergoing until end of August)

Schedule
| | |
| --- | --- |
| Today | 09:00 AM - 06:00 PM |
| Community Team Hours | 09:00 AM - 06:00 PM |
| Aircon Hours | 09:00 AM - 06:00 PM |
House Rules
Garage Society strives to provide Garagers with the ideal office space to work. Garagers are expected to conduct legal business and lawful activities only.

Garagers and guests shall conduct themselves in a businesslike manner; the noise level, especially when making phone calls, should be kept to a level so as not to interfere with or disrupt others.
Garagers' guests are welcome to use the meeting room (booked by Garagers) as well as the common areas for brief discussions. Should guests need to work at Garage Society, a Day Pass will be required.
Garagers shall not leave their belongings unattended. Garage Society is not responsible for Garagers' personal property.
Garagers shall not affix anything to the windows, walls, or any other part of the space; or make alterations or additions to the space or desks. Should they wish to make any alterations or affix anything, Garagers are to cover the full cost of the repair required after seeking approval from Garage Society.
Garagers should treat the space with care and respect. Garage Society reserves the right to claim damage from Garagers should damages be found.
Pets are allowed in Sai Ying Pun. Service animals in the company of individuals with a disability are allowed in all locations.
Garagers shall not use the space for lodging, sleeping, or any immoral or illegal purposes.
Smoking is only allowed in the designated area on the outdoor terrace.
The common spaces may be rented for events from time to time, and hot desk Garagers may need to work in the meeting rooms during the event time.
Internet service and any other services provided by Garage Society may only be used for lawful purposes. Transmission or storage of any information, data, or material in violation of any local law is prohibited.
Garage Society reserves the right to make such other Membership Conditions and House Rules in its judgment that may be needed for the safety of Garagers and care & cleanliness of the space.
Garage Society reserves the right to terminate any membership should Garagers be found in breach of the Membership Conditions or House Rules.
Billing Rate
Pay only for the time you use.
Daily Rate:
300.00 HKD
Pay by the minute and stay as long as you want. You'll never pay more than the Daily Rate.
Get the App
To be able to instantly check-in to this location.
Meeting Rooms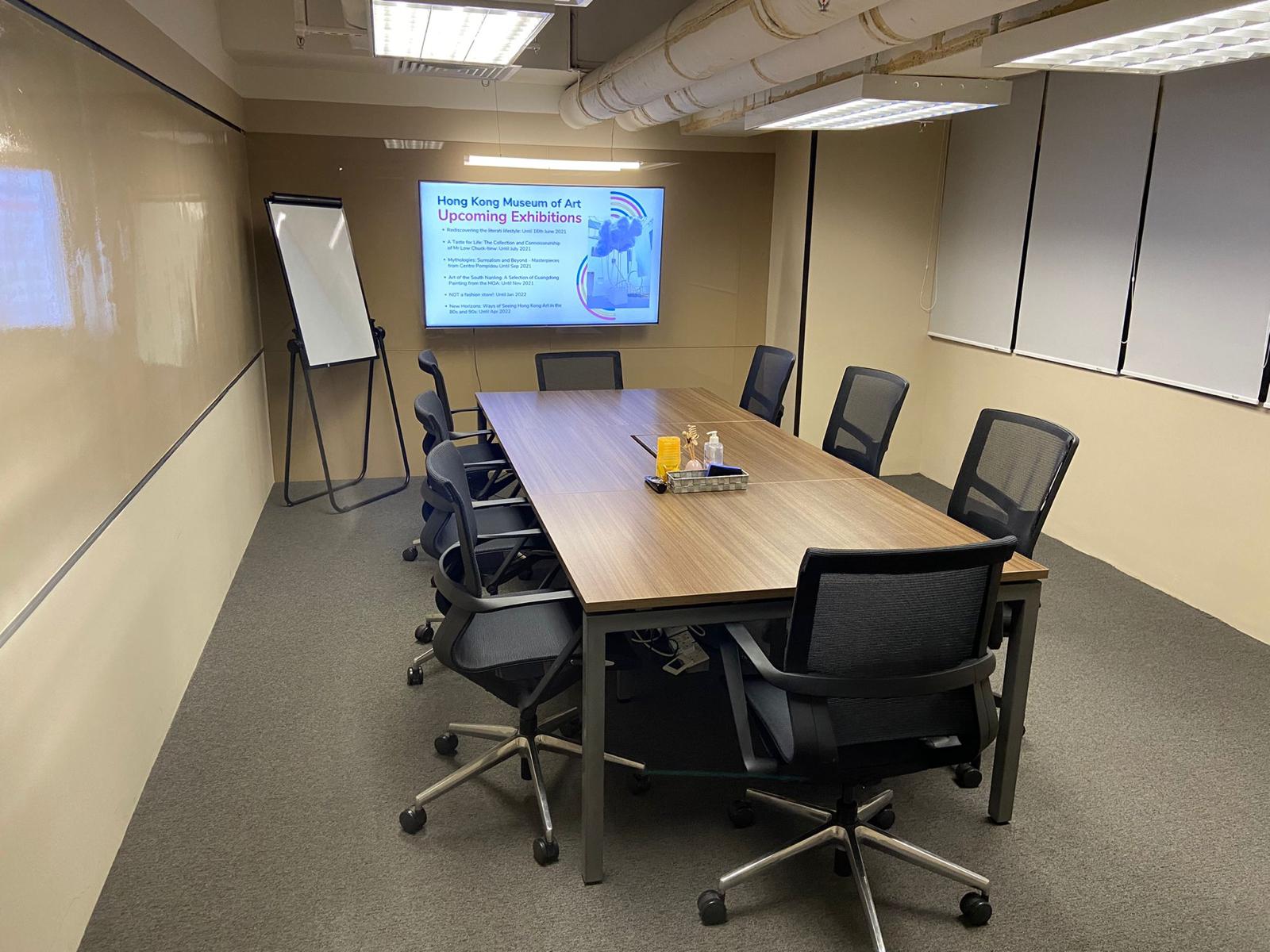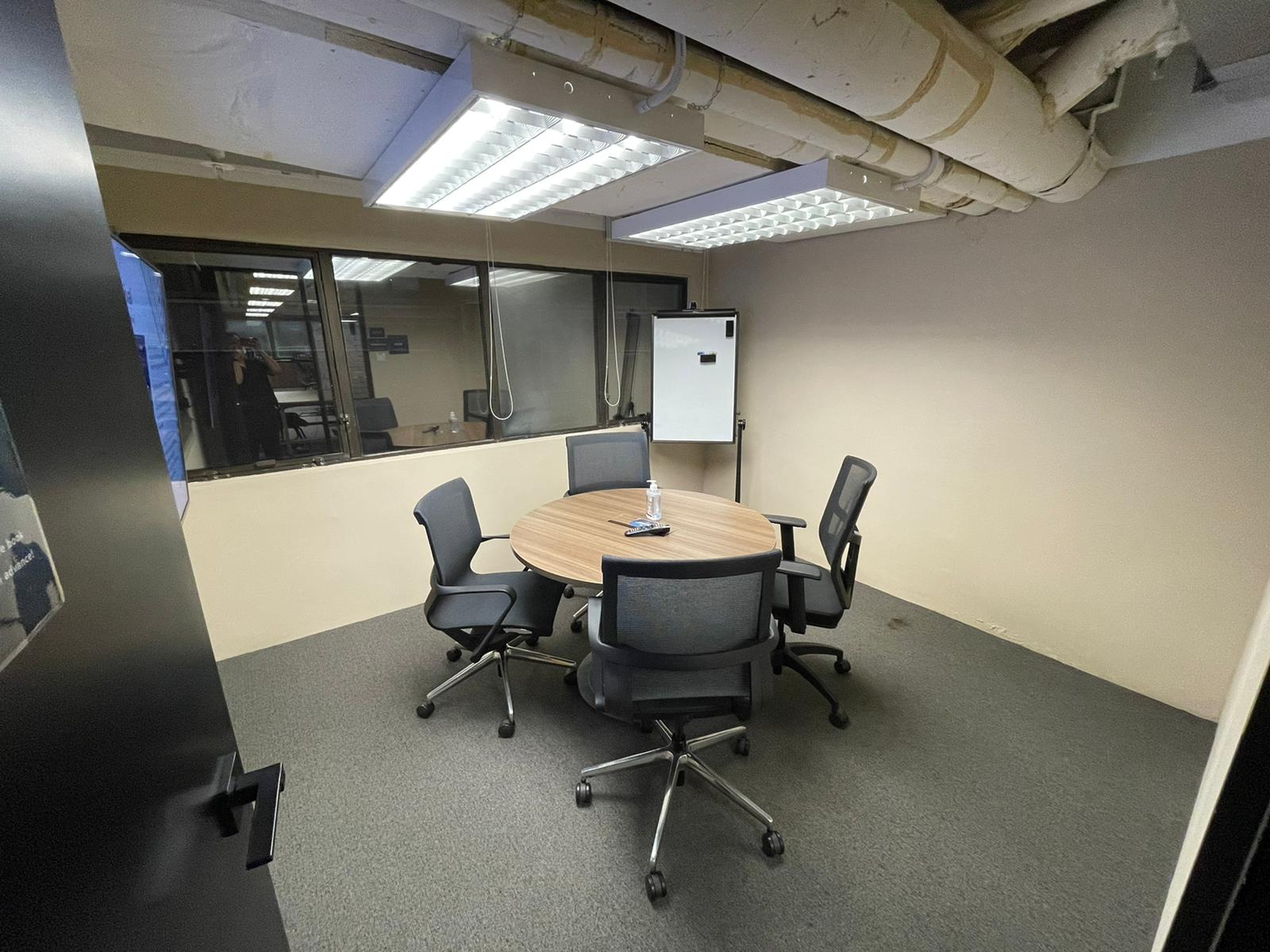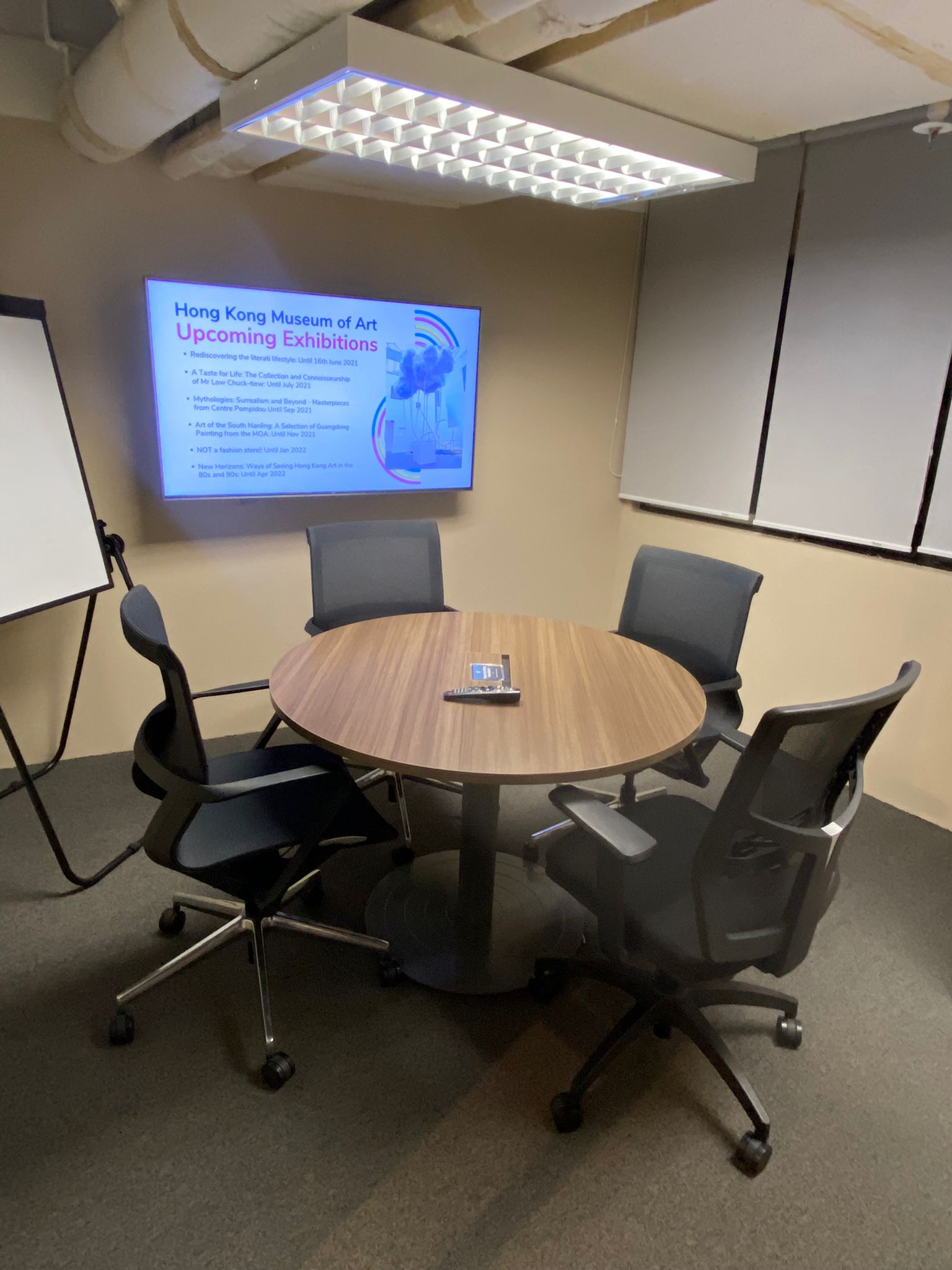 Deskimo is backed by Y Combinator, the world's top startup accelerator.
On its day of release, Deskimo was listed as the #3 product on Product Hunt.