Mustard Seed
4.7 • 10 reviews
Wanchai | Emperor Group Centre
288 Hennessy Road, Emperor Group Centre, #2/F, Hong Kong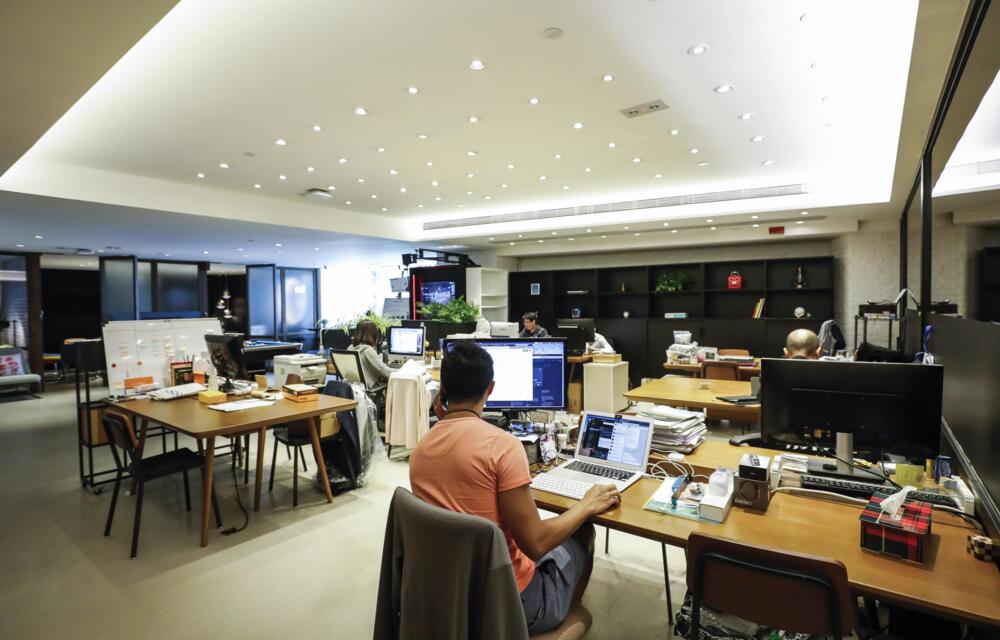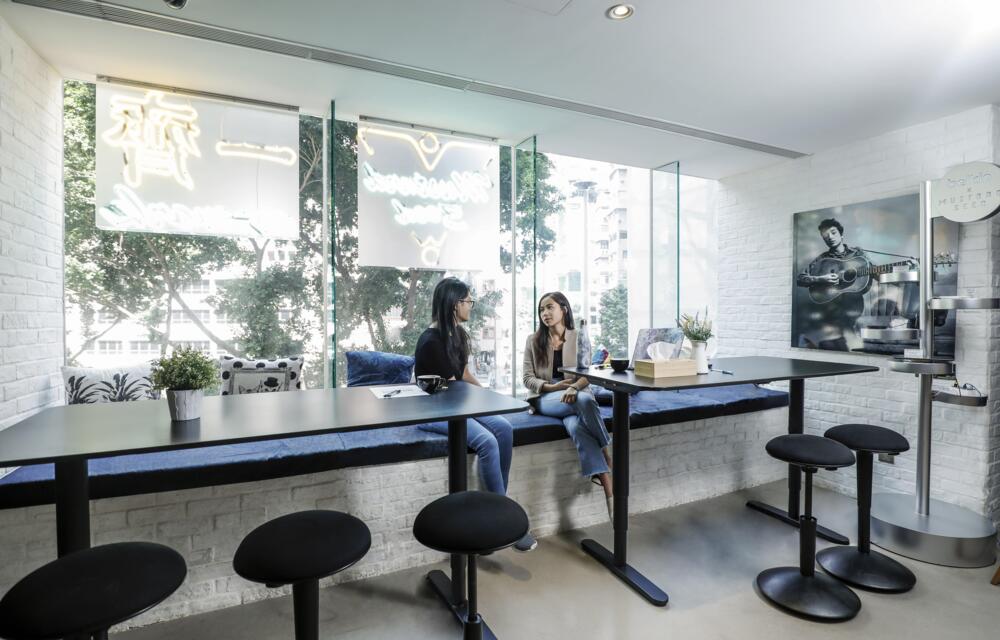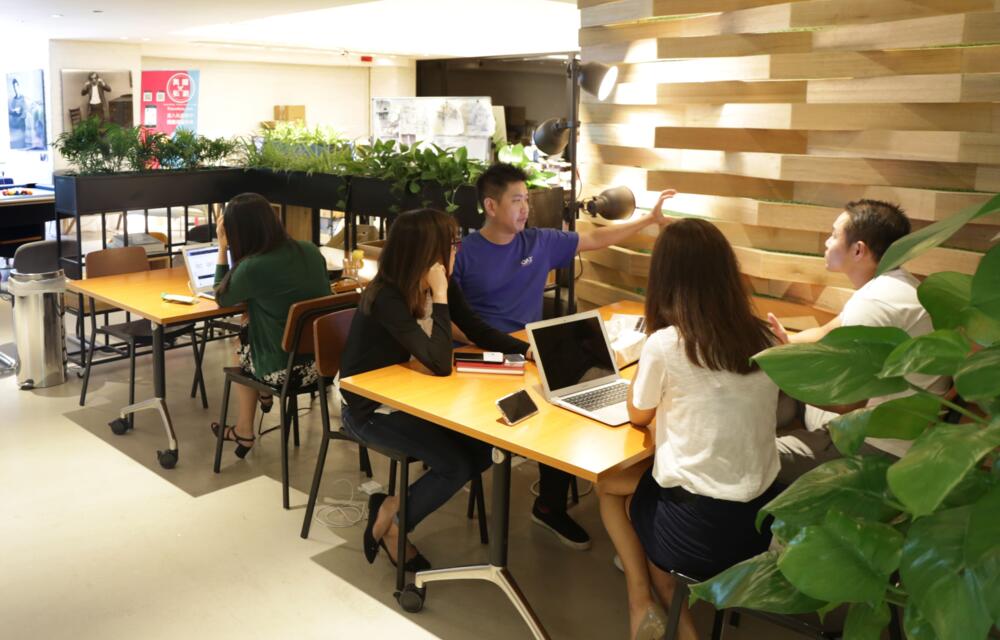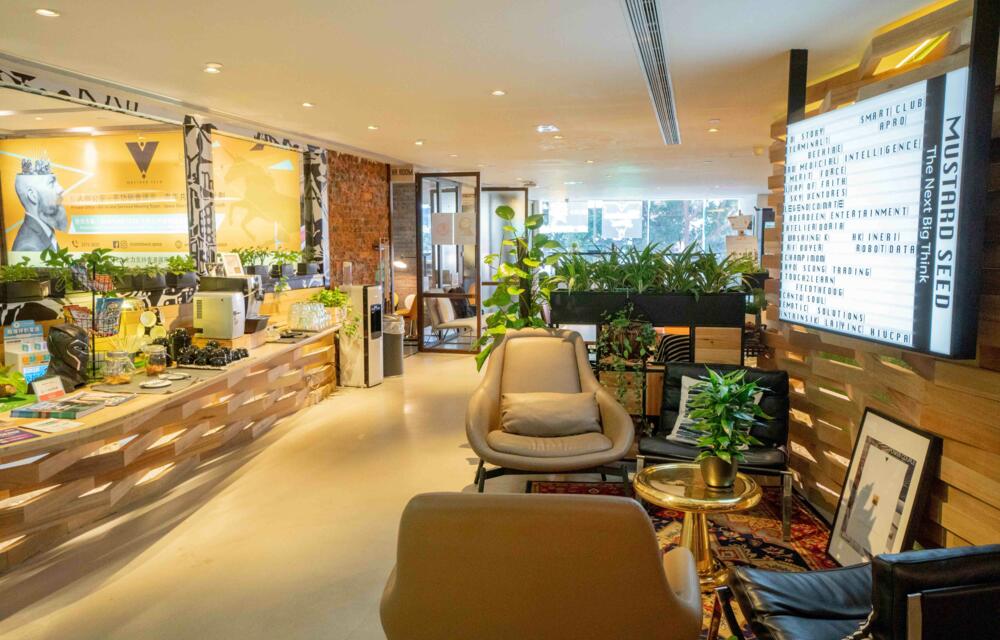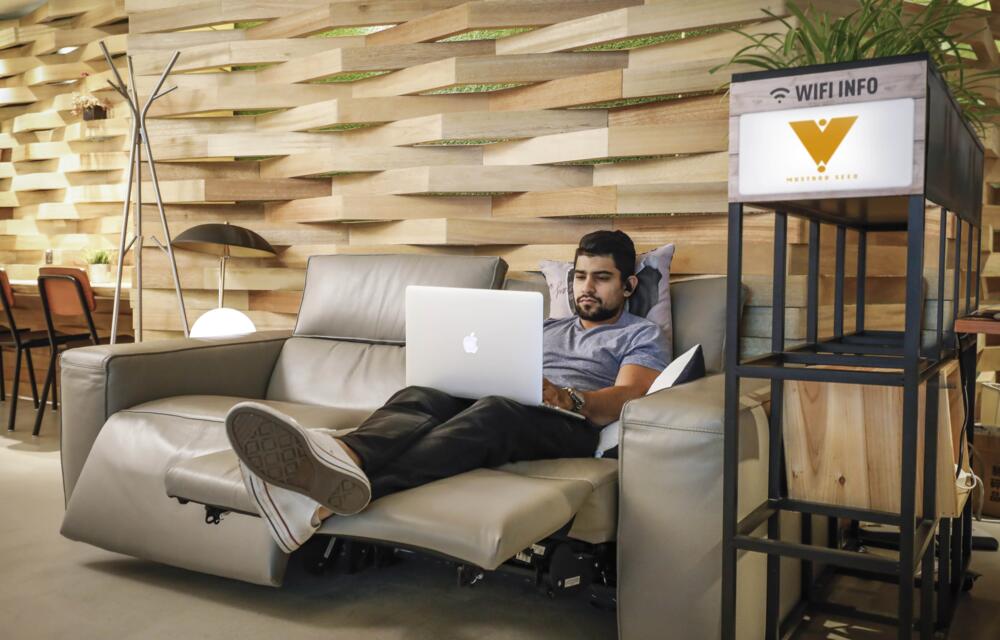 Billing rate
Pay only for the time you use.
Daily Rate:
250.00 HKD
Pay by the minute and stay as long as you want. You'll never pay more than the Daily Rate.
Amenities

Phone Booths

Office Supplies

Lounge Area

High Speed Wifi

Natural Light

Pantry

Coffee & Tea

Hot & Cold Water

Commercial Kitchen

Monitors

Snacks

Photo Studio

Meeting Rooms

Printing Facilities

Podcast Studio
You need to pay extra fees to use other amenities. Please approach the Community team at the front desk to purchase amenities.
About
Nestled in Wan Chai, one of the prime business districts of Hong Kong. Mustard Seed's mission is to provide members with the right resources, exposure, a broad range of opportunities, and a supportive community at all stages of their growth journey. It isn't just a workspace but a hub that gathers a group of elites, entrepreneurs, and creative personnel to chase their dreams and to grow individually yet constantly being mind-boosted by the inspiring community fuses flexibility and mobility.

Schedule
Today

Operational Hours

Mon - Fri

9:00 AM - 6:00 PM

(closed on public holidays)

Community Team Hours

Mon - Fri

9:00 AM - 6:00 PM

Aircon Hours
House Rules
Mustard Seed strives to provide Members with the ideal office space to work. Members are expected to conduct legal business and lawful activities.
Day Pass Members can work at Mustard Seed between the hours of 9 a.m. to 6 p.m. Monday to Friday (excluding public holidays).
Day Pass Members are welcome to use the common area, including sofa seating for brief discussions. 
Members and guests shall conduct themselves in a businesslike manner and refraining from activities that generate high noise volume; the noise level, especially when making phone calls, should be kept to a level so as not to interfere with or disrupt others.
Members shall not do or permit or suffer to be done in or upon the space or any part thereof anything which may be or become a nuisance, annoyance, damage or disturbance to the landlord and other occupants of Mustard Seed or neighboring occupiers.
Members shall not affix anything to the windows, walls, or any other part of the space; or make alterations or additions to the space or desks.  Any non-business related advertising or propaganda or other items which are offensive or inappropriate shall strictly be prohibited within the entire venue and not limited to the member's leased area.  Mustard Seed's decision shall be final, conclusive and binding on the Members.
Member shall be responsible for the safety and security of its property and belongings and is advised not to leave its belongings and property unattended.  Mustard Seed shall not be responsible for any damages or loss of Members' personal property or the acts of the other Members.
Members shall not use the space for lodging or any immoral or illegal purposes.
Smoking is strictly prohibited.  Members shall refrain from smoking inside the building including but not limited to all common areas, units, space.  In addition, for safety reasons, Members shall not obstruct common areas or fire exits.
Internet service and any other services provided by Mustard Seed may only be used for lawful purposes.  Transmission or storage of any information, data, or material in violation of any local law is prohibited.
Mustard Seed reserves the right to amend or add other Membership Conditions and House Rules.  Members are advised to observe and abide by the provisions regarding the Membership Conditions and House Rules as may be amended from time to time.
Mustard Seed reserves the right to terminate any membership should Members be found in breach of the House Rules.
Cancellation policy
Bookings can only be cancelled with a full refund up to 24 hours prior to the start time.
If the booking is cancelled within less than 24 hours of the scheduled time-slot, no refund will be given.
Billing rate
Pay only for the time you use.
Daily Rate:
250.00 HKD
Pay by the minute and stay as long as you want. You'll never pay more than the Daily Rate.
Get the App
To be able to instantly check-in to this location.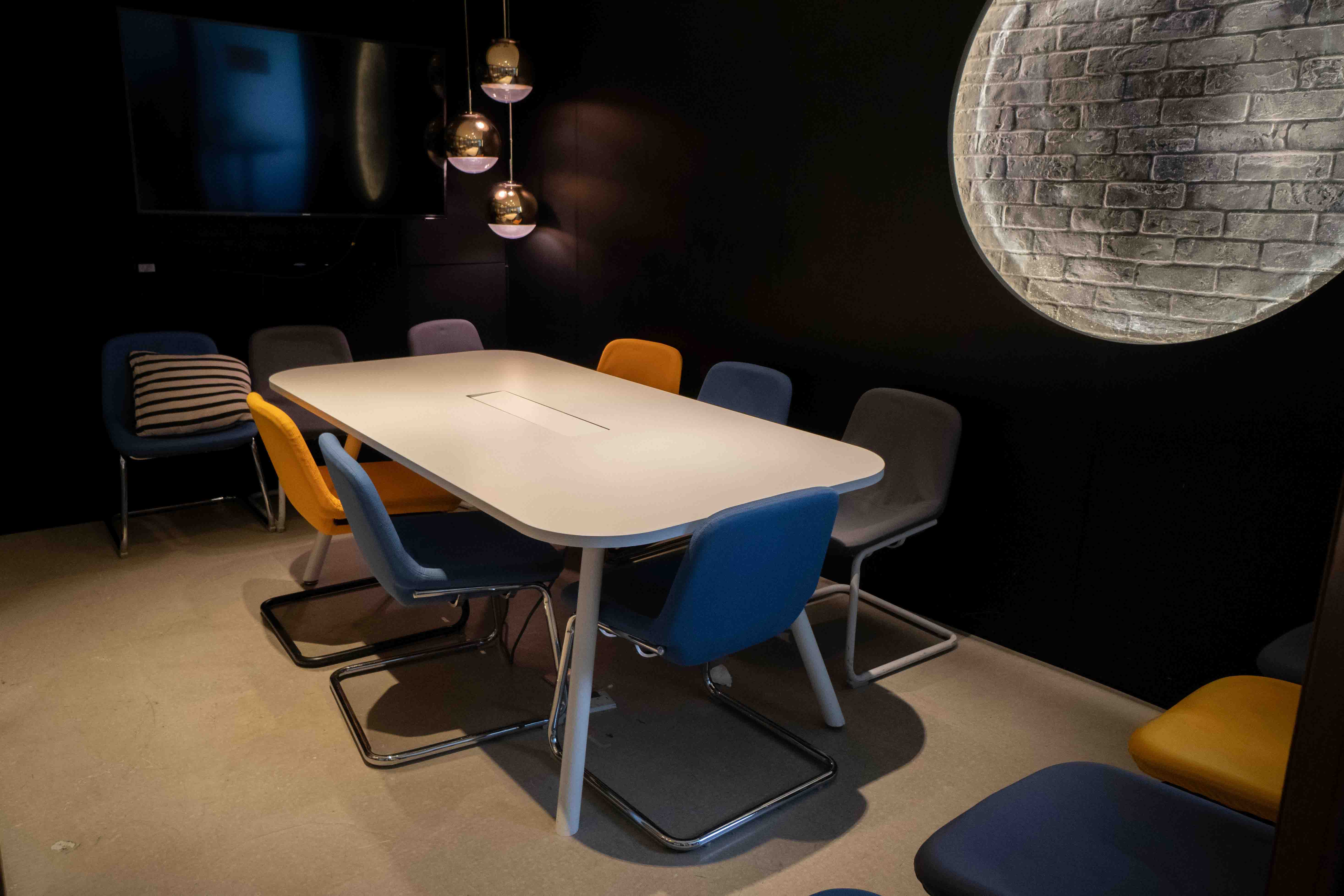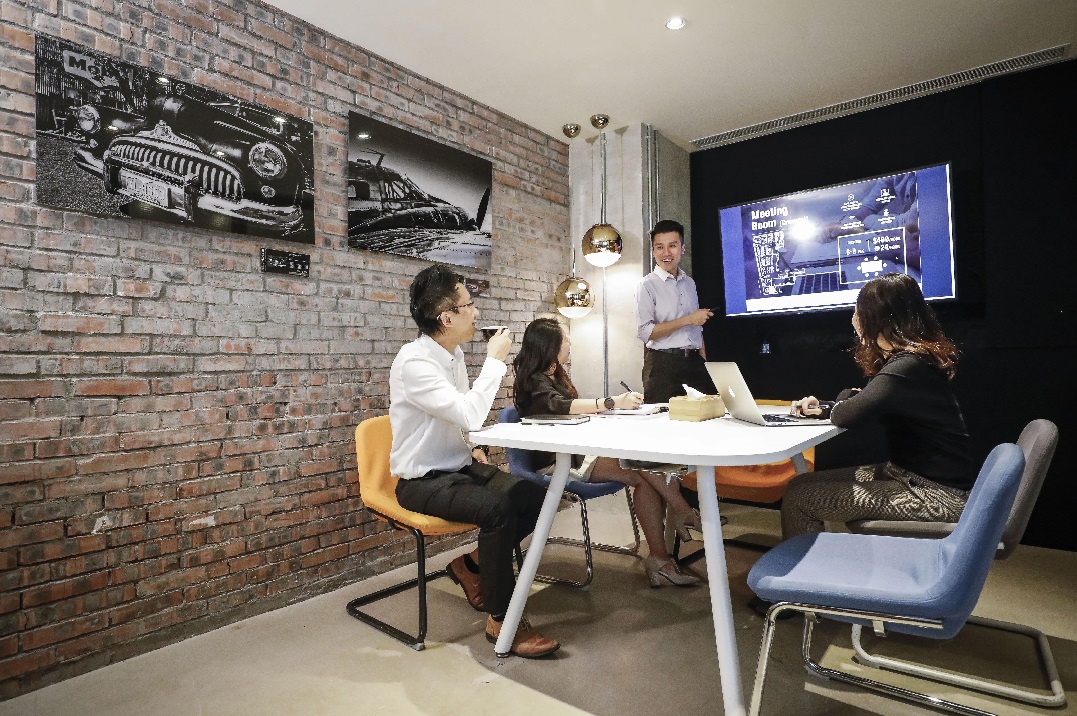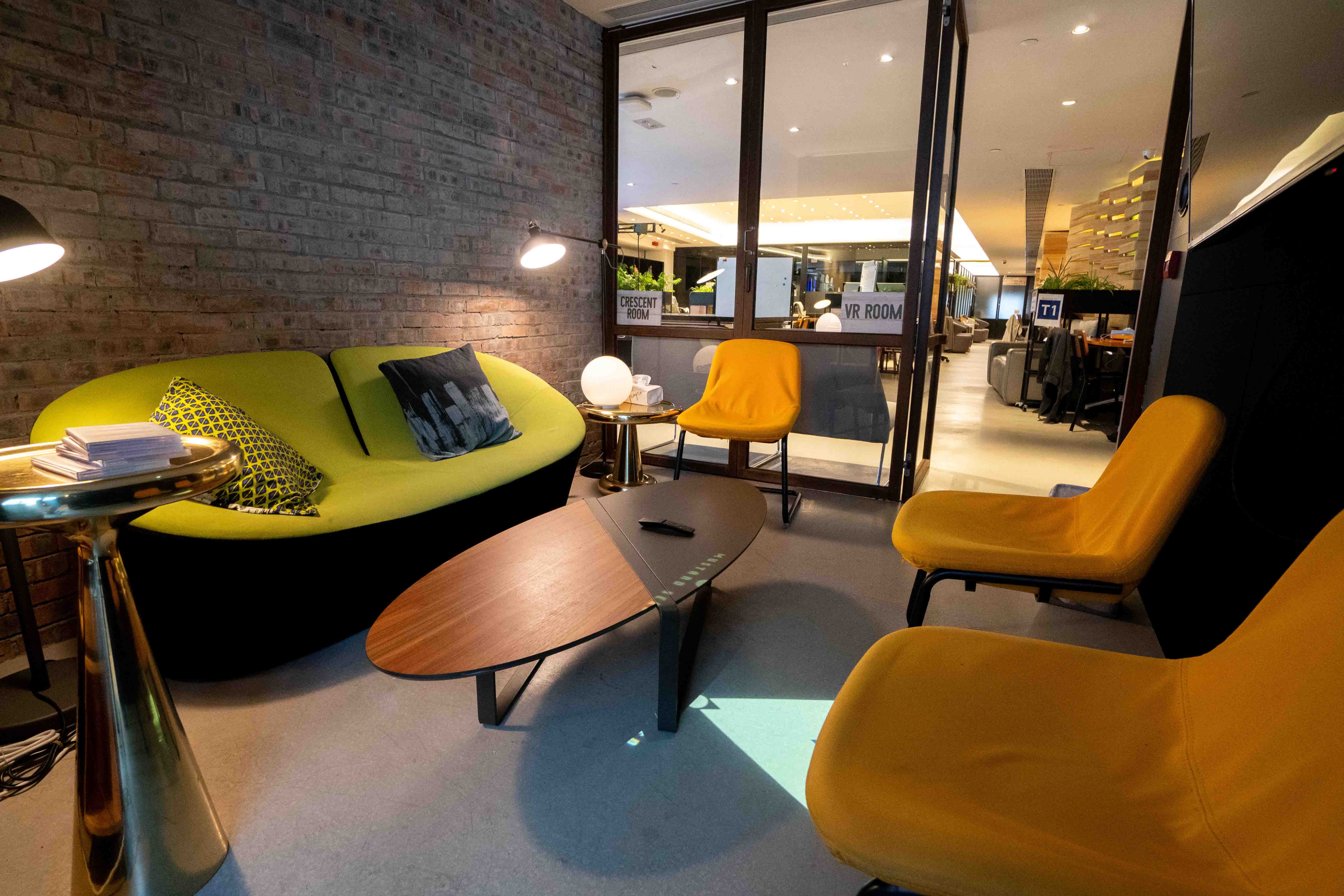 Mustard Seed
Booking Submitted
Booking Details
| | |
| --- | --- |
| Reference Number | |
| Date | |
| Duration | Whole Day |
Payment Method