Three Commas
4.46 • 13 reviews
Wong Chuk Hang | Kwai Bo Ind. Bldg.
40 Wong Chuk Hang Road, Kwai Bo Industrial Building, #7/F-Unit C, Hong Kong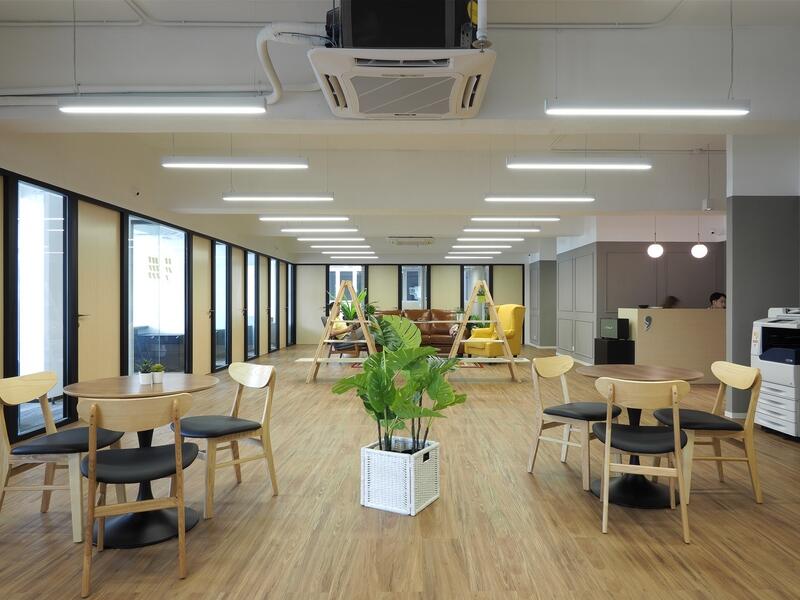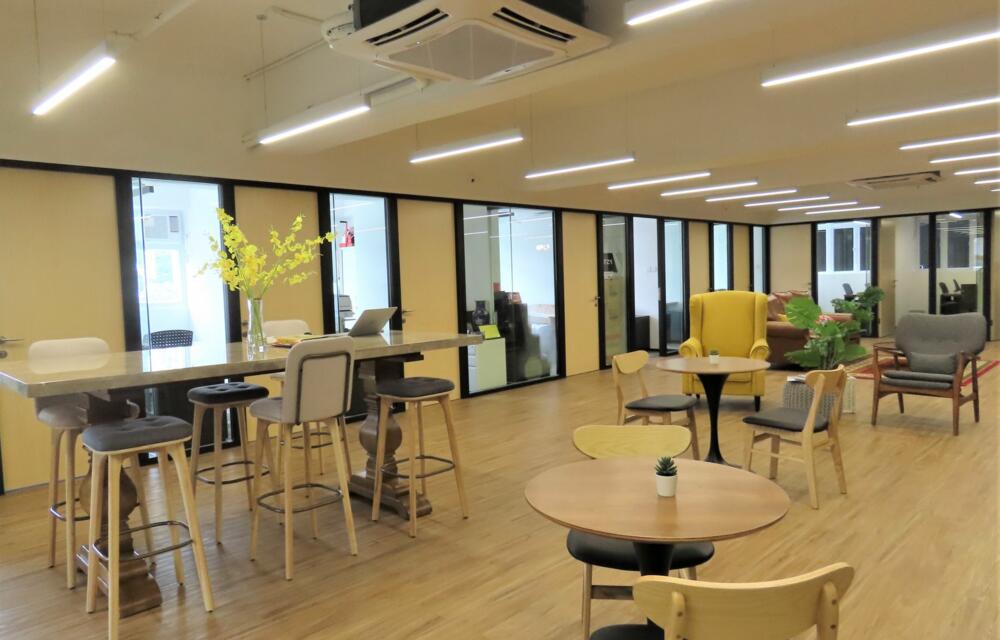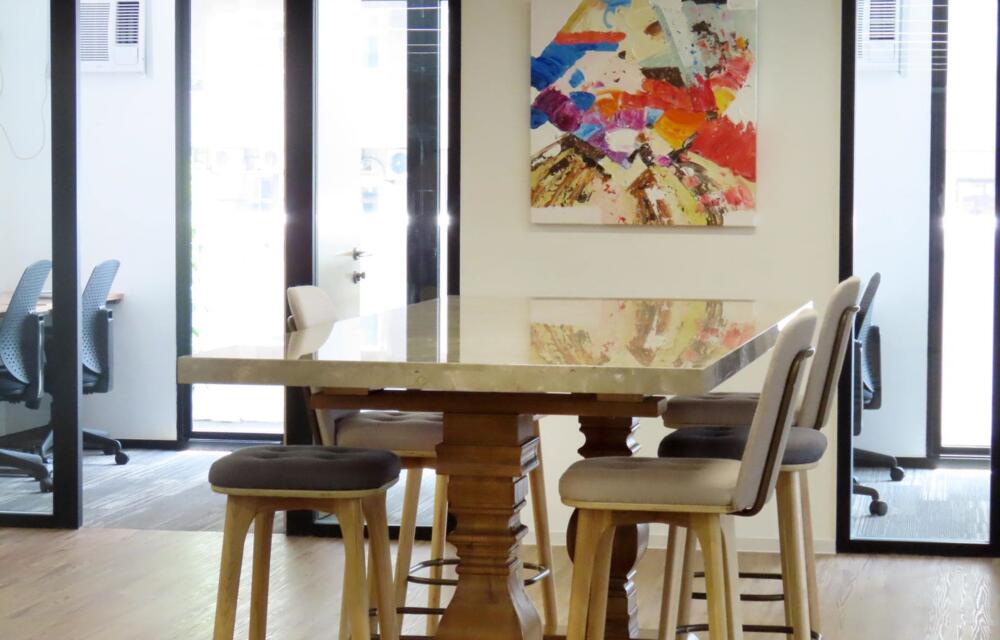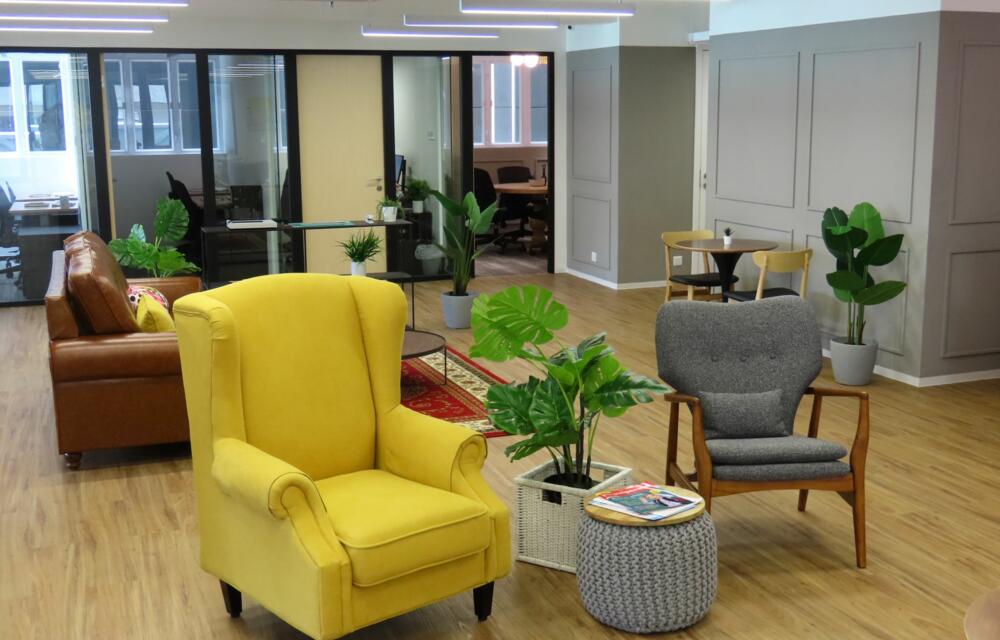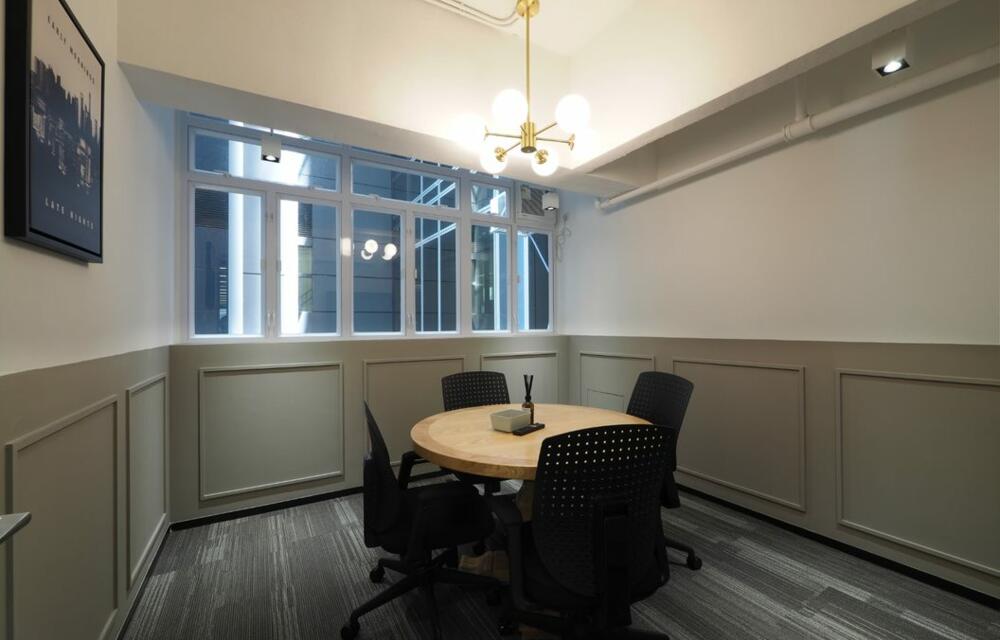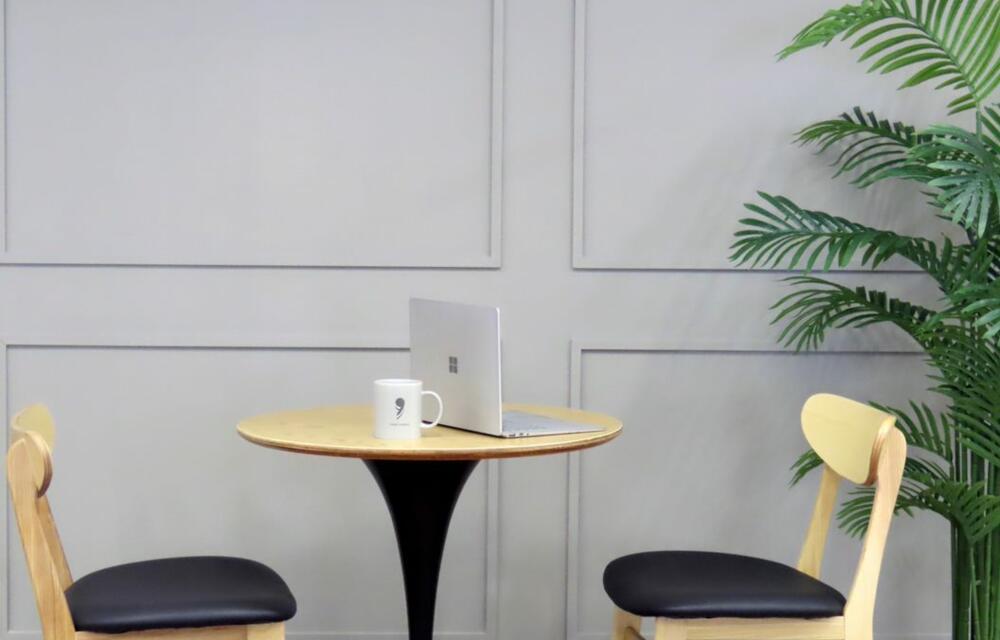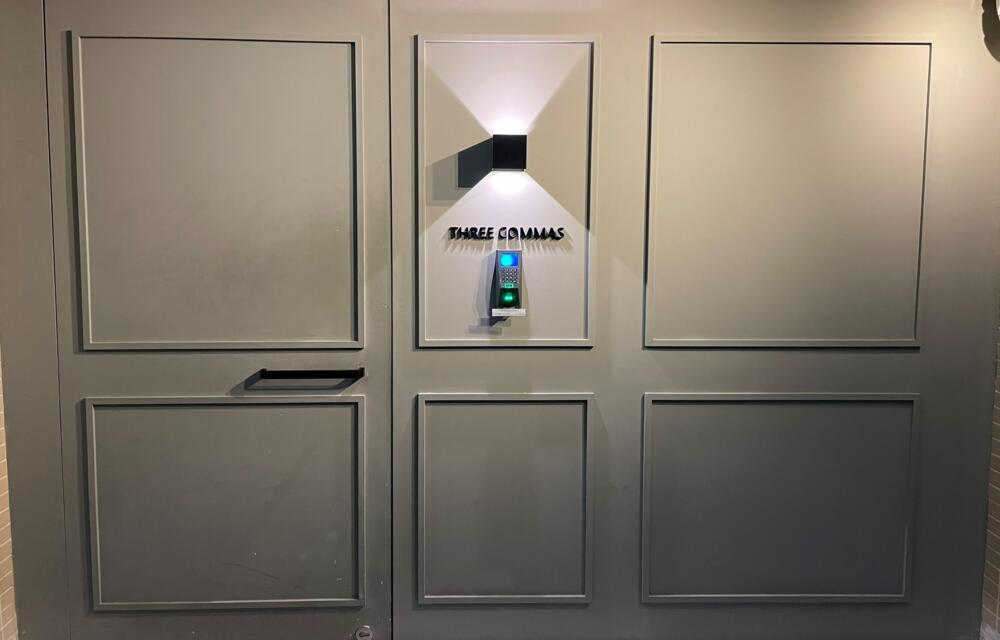 Billing rate
Pay only for the time you use.
Daily Rate:
238.00 HKD
Pay by the minute and stay as long as you want. You'll never pay more than the Daily Rate.
Amenities

Natural Light

Pantry

High Speed Wifi

Hot & Cold Water

Lounge Area

Coffee & Tea

Snacks

Meeting Rooms

Printing Facilities
You need to pay extra fees to use other amenities. Please approach the Community team at the front desk to purchase amenities.
About
Three Commas are used to separate words and word groups. It represents connection, continuity, and infinite possibilities. Three Commas is a combination of co-working and business centers that provides professional concierge service and business solutions to start-ups, small businesses, and freelancers. Each of the private offices is designed with windows, private balconies, and noise-reduced walls to create a comfortable and spacious working environment. Three commas strive to foster an affordable and crossed platform for people looking for collaboration opportunities, business growth, and networking.

Schedule
Today

Operational Hours

Mon - Fri

09:00AM - 06:00 PM

(closed on public holidays)

Community Team Hours

Mon - Fri

09:00AM - 06:00 PM

Aircon Hours
House Rules
Members shall switch off all electricity if they are the last ones to leave the office. 
All electrical power shall be used for ordinary lighting, powering personal electronic devices, or small appliances only. 
Members may use the public or common areas within the Centre and shall always maintain a satisfactory level of hygiene and cleanliness.
Members shall not leave the main entrance open after operating hours for security purposes. 
All corridors, elevators, and stairways shall not be obstructed by members' belongings.
Members shall not take any properties that belong to The Company out of the premise
Members shall keep their personal belongings safe (lock up if necessary) and shall not leave their belongings in the common areas unattended. The Company shall not be liable for any loss or damage to persons or property arising out of the use of the space, and within the Centre, by members, their employees invites, or guests.
Pets or animals are prohibited on the premises.
Put all of your garbage in the kitchen garbage can. This will allow us to keep everything fresh and clean between cleaner visits.
No smoking within the Centre.
The Company reserves its right to claim against members for any damages to any property or facilities within the Centre. 
Please report any defects or facilities malfunction to the community team. 
Members shall be polite and respectful to each other. Sexual, ethnicity, cultur,e or any discrimination will not be tolerated. 
Volume of conversations should be calibrated as not to interfere with others, especially when making phone calls 
Any unauthorized use of space or illegal activities within the Centre may result in immediate termination of membership.
No subletting is allowed without the knowledge and prior consent of the Company. 
Consumption of alcohol is allowed during networking events and social gatherings for persons over the age of 18.
The Company may update the House Rules from time to time as necessary.
In case of any disputes, the Company shall have the final decision.
The Company reserves its right to terminate any memberships in case of breach of any of the House Rules and the terms and conditions in the membership agreement.
Cancellation policy
Bookings can only be cancelled with a full refund up to 24 hours prior to the start time.
If the booking is cancelled within less than 24 hours of the scheduled time-slot, no refund will be given.
Billing rate
Pay only for the time you use.
Daily Rate:
238.00 HKD
Pay by the minute and stay as long as you want. You'll never pay more than the Daily Rate.
Get the App
To be able to instantly check-in to this location.
Three Commas
Booking Submitted
Booking Details
| | |
| --- | --- |
| Reference Number | |
| Date | |
| Duration | Whole Day |
Payment Method