Tebet | Kota Kasablanka
GreenHub
Jl. Casablanca Raya Kav. 88, Kota Kasablanka Tower A, #L38, 12870, Jakarta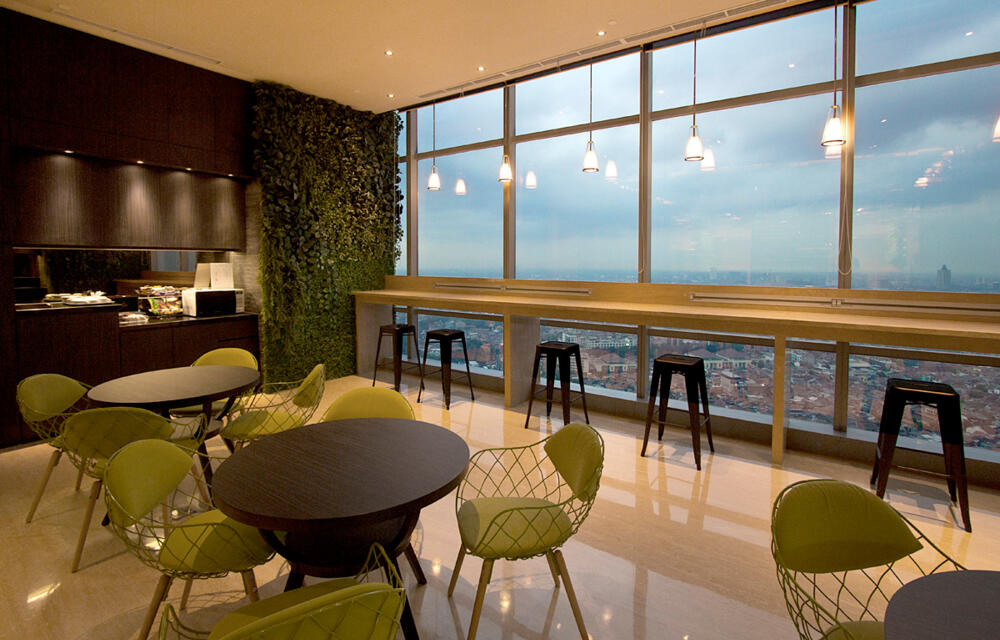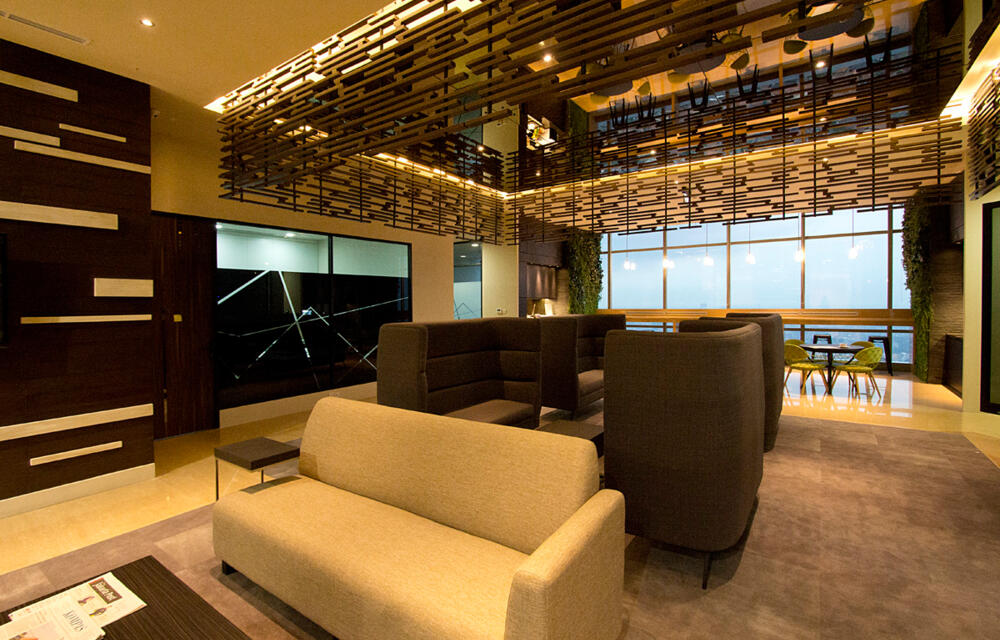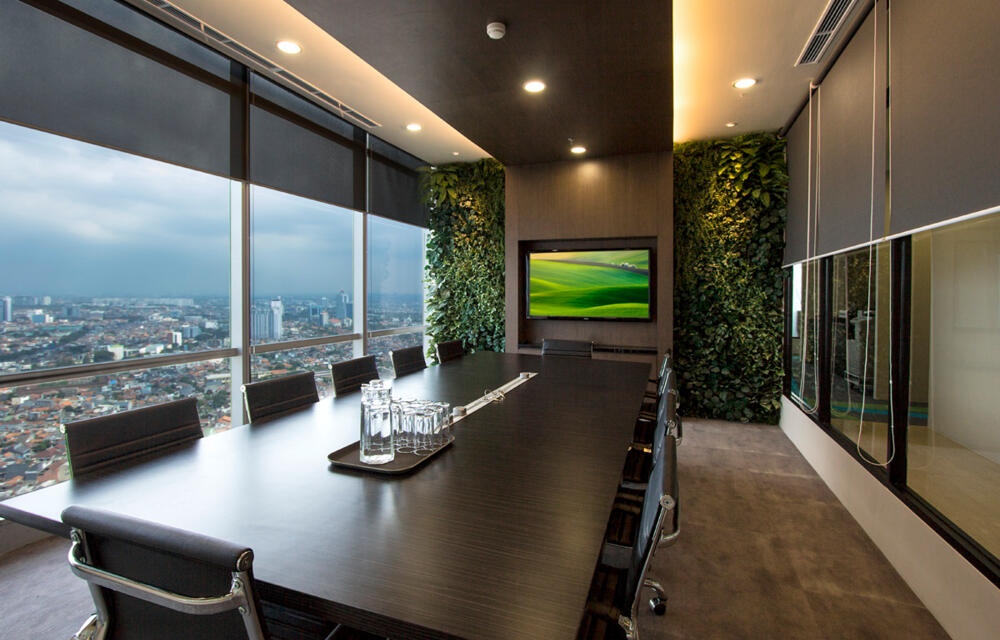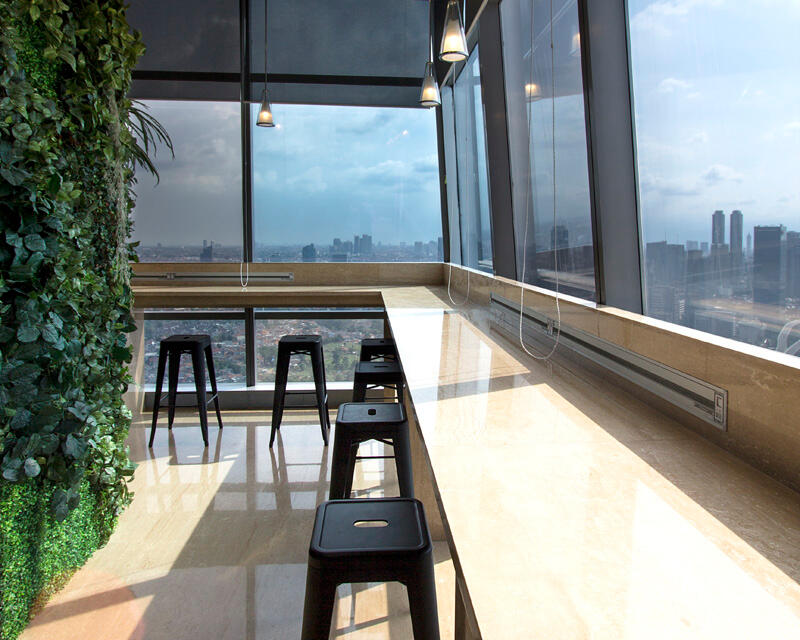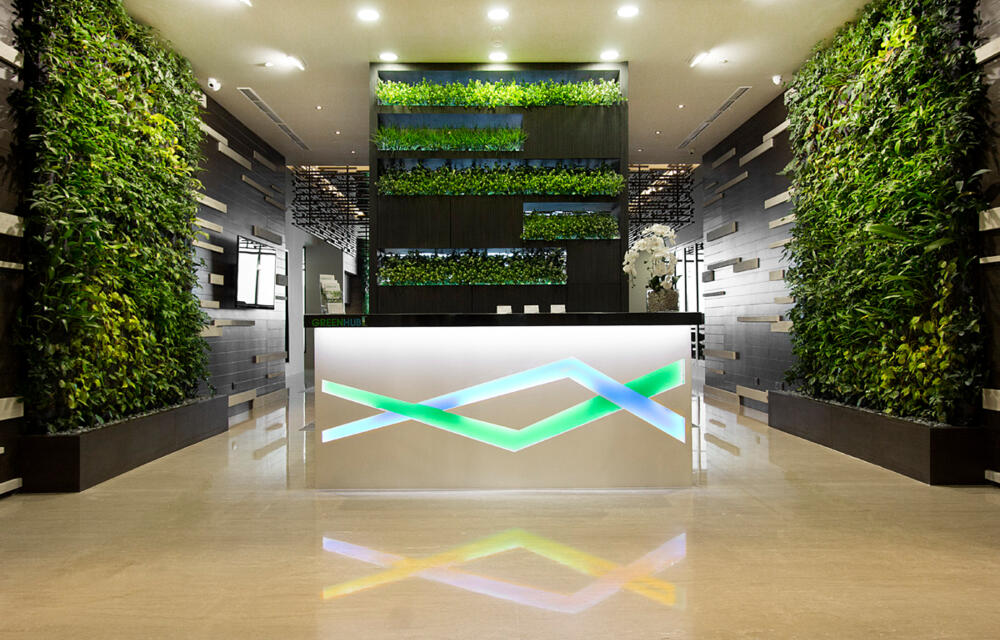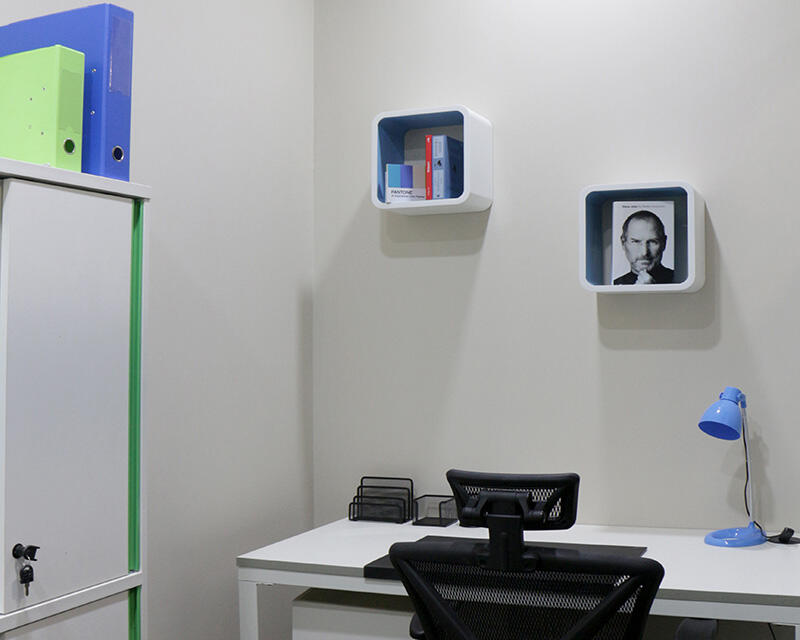 Billing rate
Pay only for the time you use.
Min charge: 10,000.00
IDR
Daily Rate:
380,000.00 IDR
Pay by the minute and stay as long as you want. You'll never pay more than the Daily Rate.
Amenities

High Speed Wifi

Coffee & Tea

Hot & Cold Water

Natural Light

Shower Facilities

Pantry

Lounge Area

Meeting Rooms

Office Supplies

Printing Facilities
You need to pay extra fees to use other amenities. Please approach the Community team at the front desk to purchase amenities.
About
Greenhub Suited Offices is an operator that provides office space with a flexible office concept. Companies can manage their own lease term, payment term, and do not have to worry about unnecessary additional costs. We are here to help your daily business activities by providing office facilities that make it easier for you to work. Located on the 38th Floor of Tower A Kota Kasablanka and in the same building as Kota Kasablanka Mall, facilitated with Banks, Restaurants and Condos.
Schedule
| | |
| --- | --- |
| Today | 9:00 AM - 5:00 PM |
| Community Team Hours | 9:00 AM - 5:00 PM |
| Aircon Hours | 8:30 AM - 5:00 PM |
House Rules
To keep the environment safe and healthy in accordance with the Covid-19 Prevention Protocol, wearing masks, keeping distance and washing hands before entering the Premises are mandatory.

To enter the Premises the Client must check the body temperature to be below 38ºC

If necessary to refresh and clean, the Premises provides Shower Room.

No smoking allowed.

Not to permit or use the Premises for any noxious, noisy or offensive trade or business nor for any illegal or immoral act of purpose and not store any combustible substances as well as not for residential purposes. 

Not to do or permit or suffer to be done in, upon or at the Premises may be or become a nuisance, annoyance, disturbance, inconvenience, injury, loss or damage to GreenHub or other Clients.

Not to prepare or cook food in the Premises except in areas which may be provided and approved by GreenHub for that purpose.

Not to keep any pets.

To ensure that all debris in the Premises are disposed of by the Client daily in a manner described by GreenHub.

Not to install any cabling, IT or telecom connections without GreenHub's consent, which GreenHub may refuse as its absolute discretion. 

The Client must ensure that any electrical installations, machines or equipments at the Premises do not cause heavy power surge, high frequency voltage and current, air-borne noise, vibration or any electrical or mechanical interference or disturbance whatsoever which prevents in any way the service or use of any communication system or affects the operation of other equipment, installation, machinery or plants of the neighbouring premises.

Not to allow any person without valid travel documents, work permits or any other documents issued by the relevant authority to enter into, occupy, carry out any trade or service or to employ any person without valid permits to work at the Premises.

Not to download any movies and/or any video clips from unauthorised websites via GreenHub's shared internet server.

To have updated anti-virus programs installed in the Client's computer(s) before using GreenHub's line(s) to connect to the internet.

Business-like dress standards apply at all times.

To keep the Premises clean and tidy, including all fixtures and fittings in good and tenantable repair and condition, and immediately make good, to the reasonable satisfaction of Greenhub, any damages caused to the Premises or any part of the Premises by the Client. 

To keep all taps, was basins, water closets sinks, cisterns, pipes, wires, conduits, fittings and apparatus within GreenHub clean and in good order.
Billing Rate
Pay only for the time you use.
Min. charge:
10,000.00 IDR
Daily Rate:
380,000.00 IDR
Pay by the minute and stay as long as you want. You'll never pay more than the Daily Rate.
Get the App
To be able to instantly check-in to this location.
Meeting Rooms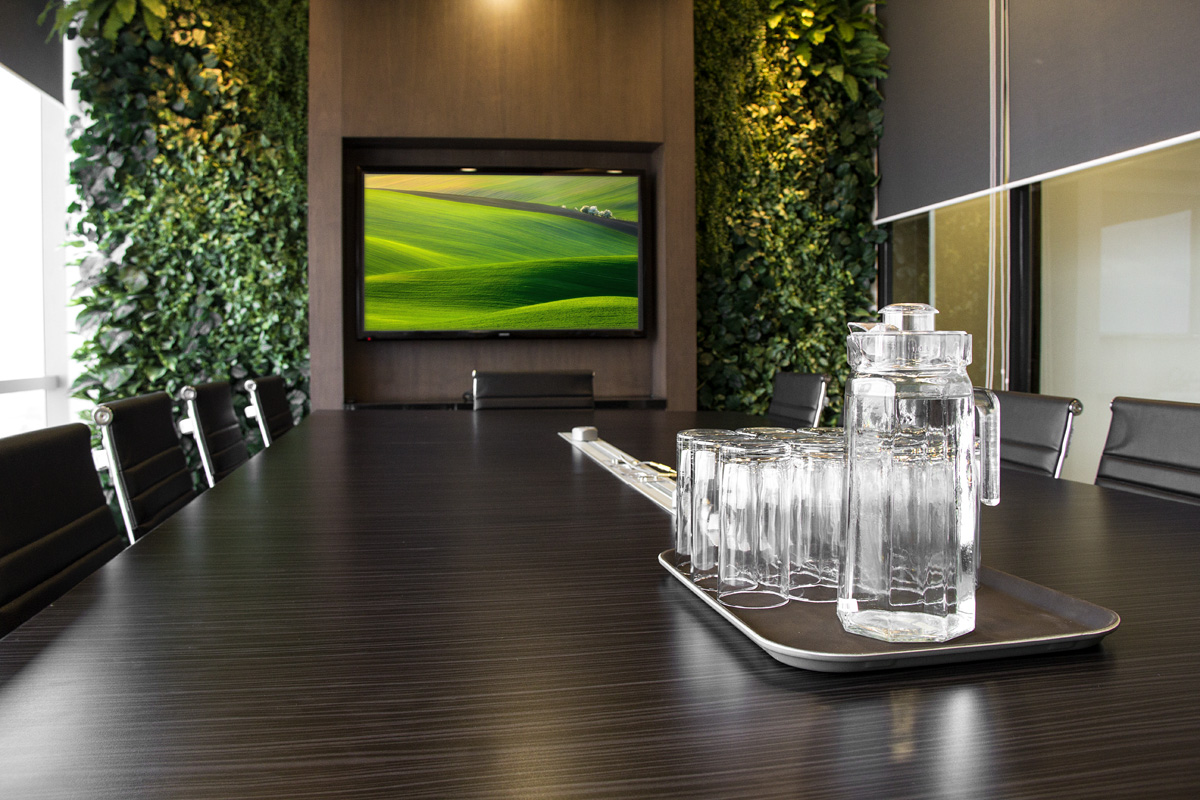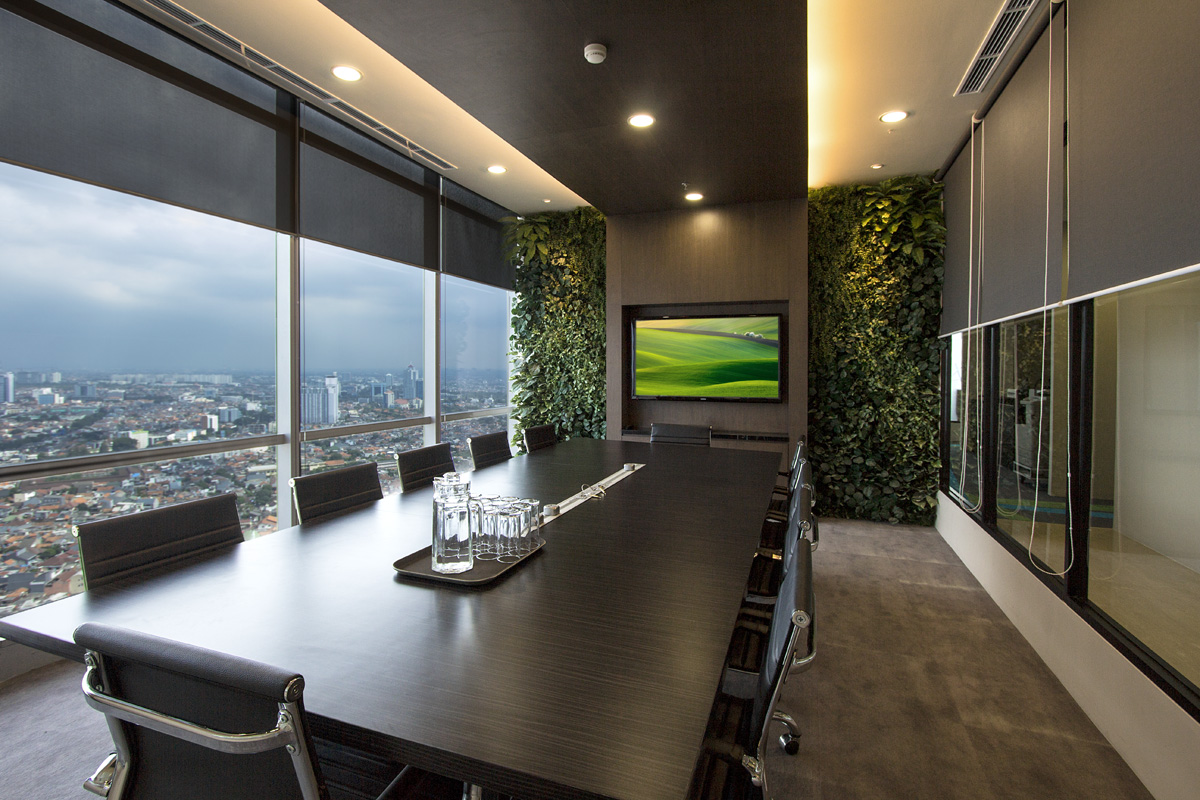 Deskimo is backed by Y Combinator, the world's top startup accelerator.
On its day of release, Deskimo was listed as the #3 product on Product Hunt.