Tanjong Pagar | 1 Keong Saik
4.88 • 60 reviews
The Working Capitol
1 Keong Saik Road, The Working Capitol, #02, S089109, Singapore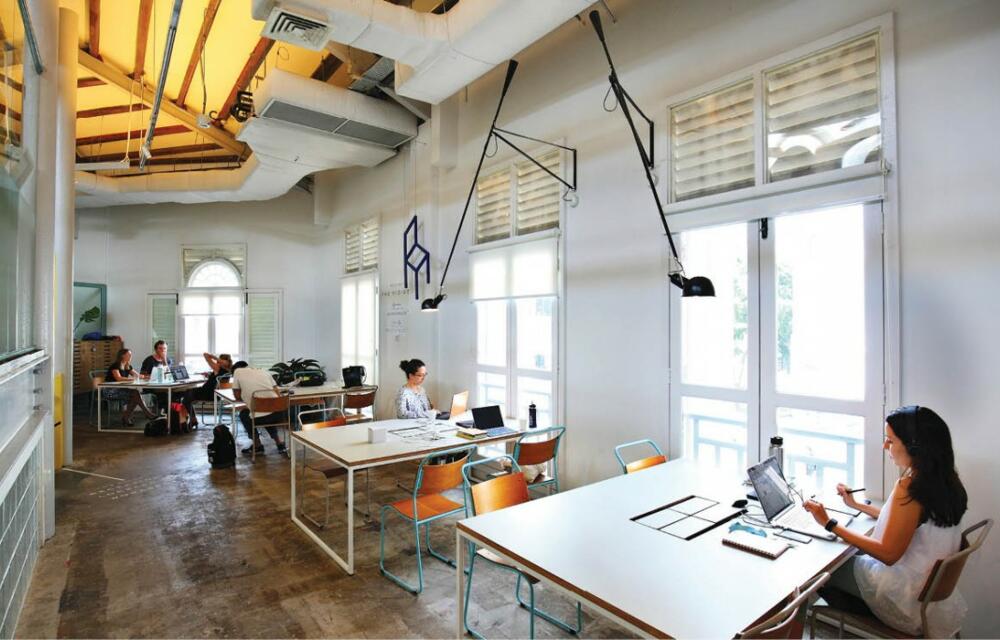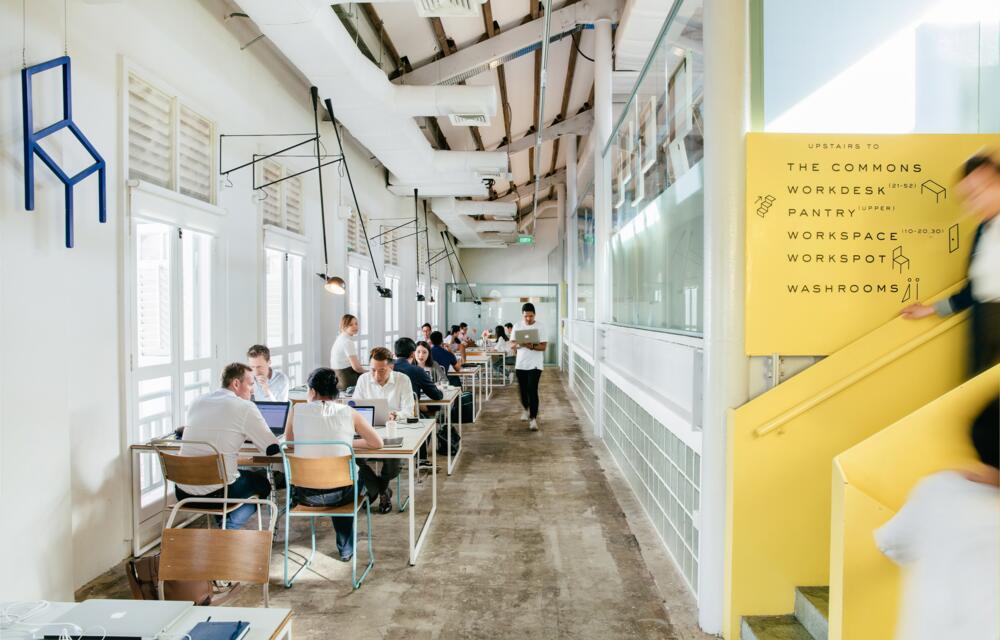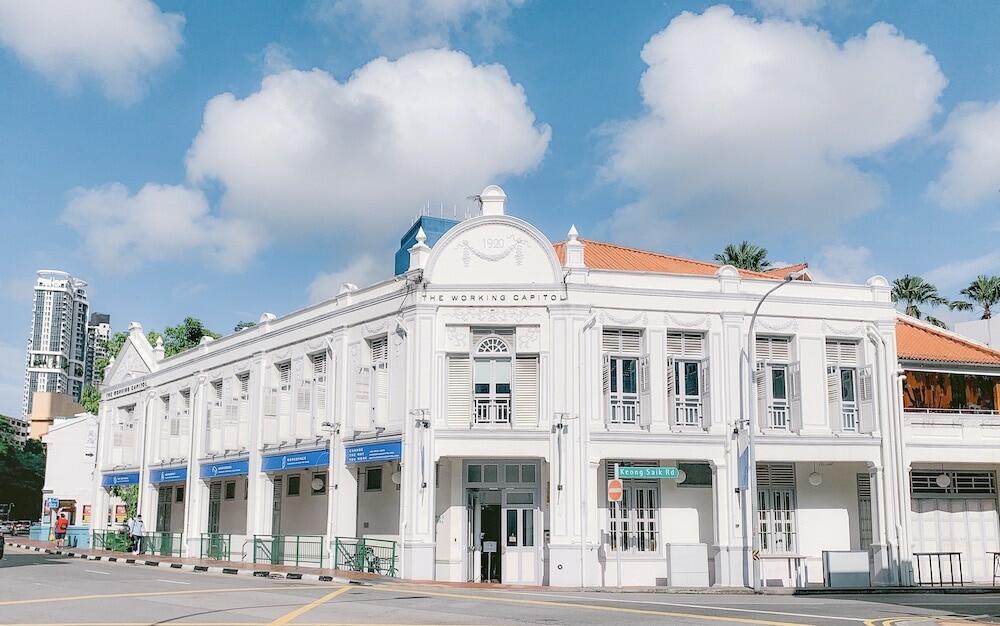 Billing rate
Pay only for the time you use.
Daily Rate:
38.00 SGD
Pay by the minute and stay as long as you want. You'll never pay more than the Daily Rate.
Amenities

High Speed Wifi

Coffee & Tea

Hot & Cold Water

Pantry

Snacks

Lounge Area

Natural Light

Whiteboard

In-house Cafe

Meeting Rooms

Printing Facilities

Office Supplies

Private Lockers
You need to pay extra fees to use other amenities. Please approach the Community team at the front desk to purchase amenities.
About
The Working Capitol has always been more than a Co-Working company. Our approach as a lifestyle brand utilises a differentiated model of Real Estate, Office Space, Coworking and F&B, positioning ourselves as true Neighbourhood Builders. Our efforts throughout the Keong Saik area have been instrumental in the transformation of the street which is now an acclaimed destination for lifestyle and F&B operators.
Schedule
| | |
| --- | --- |
| Today | Closed |
| Community Team Hours | Closed |
| Aircon Hours | Closed |
House Rules
FAIR USE OF SHARED SPACES AND FACILITIES
The work environments and communal areas across the TWC campus have been designed to be enjoyed by members and guests on a fair use basis. When you use
work spots and communal areas, please be mindful of others and kindly do not spread out your belongings, bags and coats in a way that will impede other members, or that look unsightly.
USE OF PANTRY FACILITIES AND FOOD & BEVERAGE CONSUMPTION
The TWC campus provides a stocked pantry with coffee, water and tea as well as amenities such as cereal for members to consume and enjoy. The pantry also provides fridges and utensils to store and prepare meals. Perishable foods stored in the fridges must be labelled with the member's name, company and date of storage. We recommend that members regularly clear out any food items they no longer want. 

To ensure the hygiene and cleanliness of the shared fridges, any food items that are not clearly labelled or stored for over 30 days will be disposed of by our Facilities Team. We request that you eat any meals in the pantry areas and that you don't use meeting rooms or other communal areas for the consumption of food.
Before leaving for the day, kindly help us in clearing your belongings and returning any used cups and cutlery to the pantry.
NOISE LEVELS
We ask that members be mindful of your noise levels when there are other members working around you. Longer phone calls can be conducted in our phone pods, balconies and other communal areas of the space.
SMOKING
To encourage and provide a healthy environment for our members and community, the TWC campus is a non- smoking environment. Smoking is prohibited within the
premises or any outdoor areas that fall within the building premises.
Billing Rate
Pay only for the time you use.
Daily Rate:
38.00 SGD
Pay by the minute and stay as long as you want. You'll never pay more than the Daily Rate.
Get the App
To be able to instantly check-in to this location.
Meeting Rooms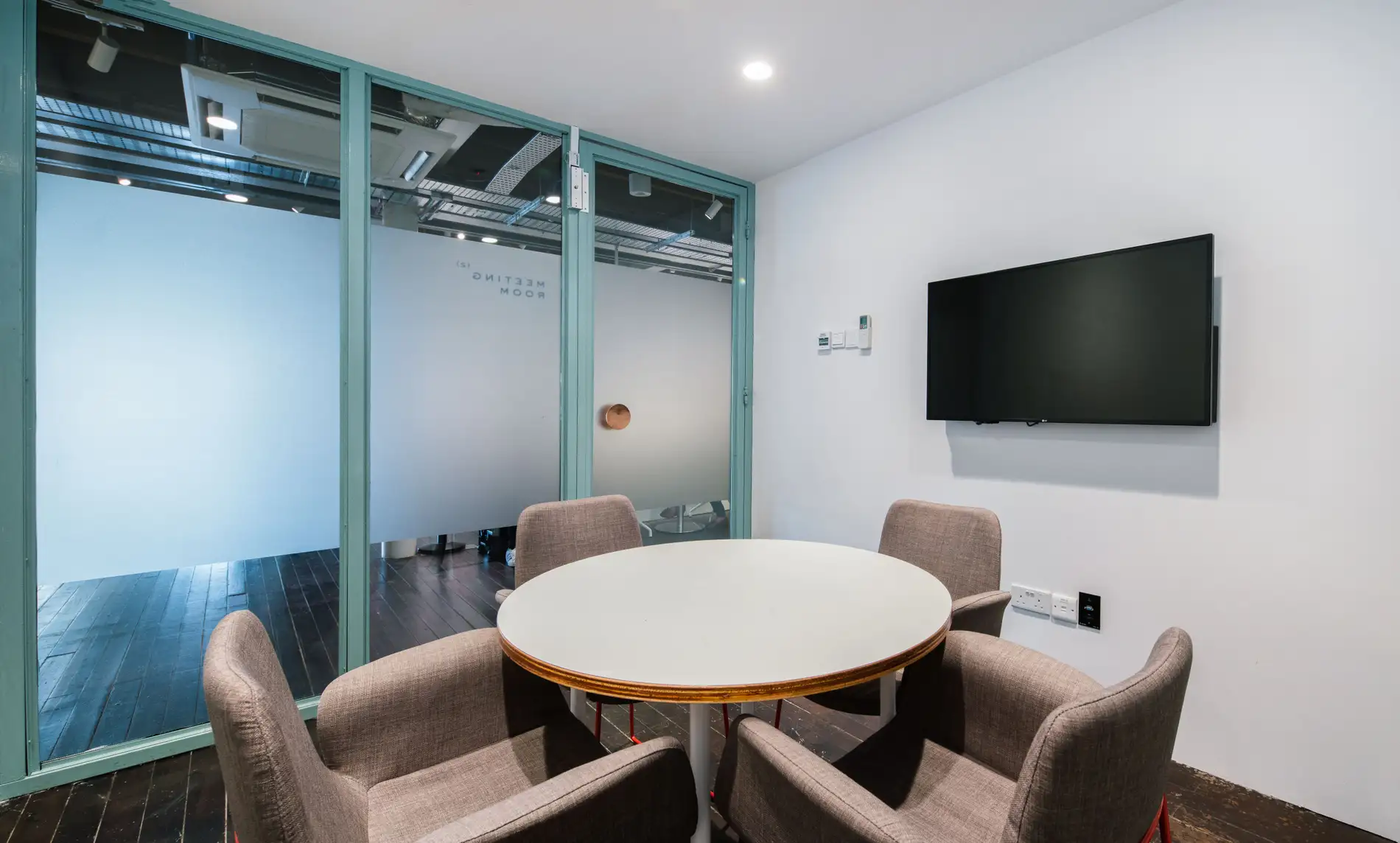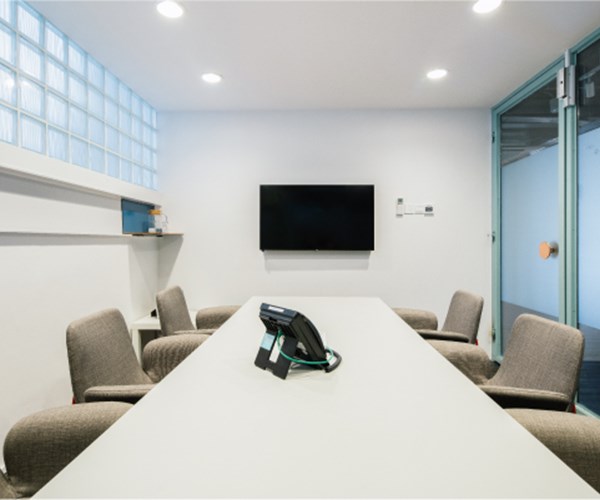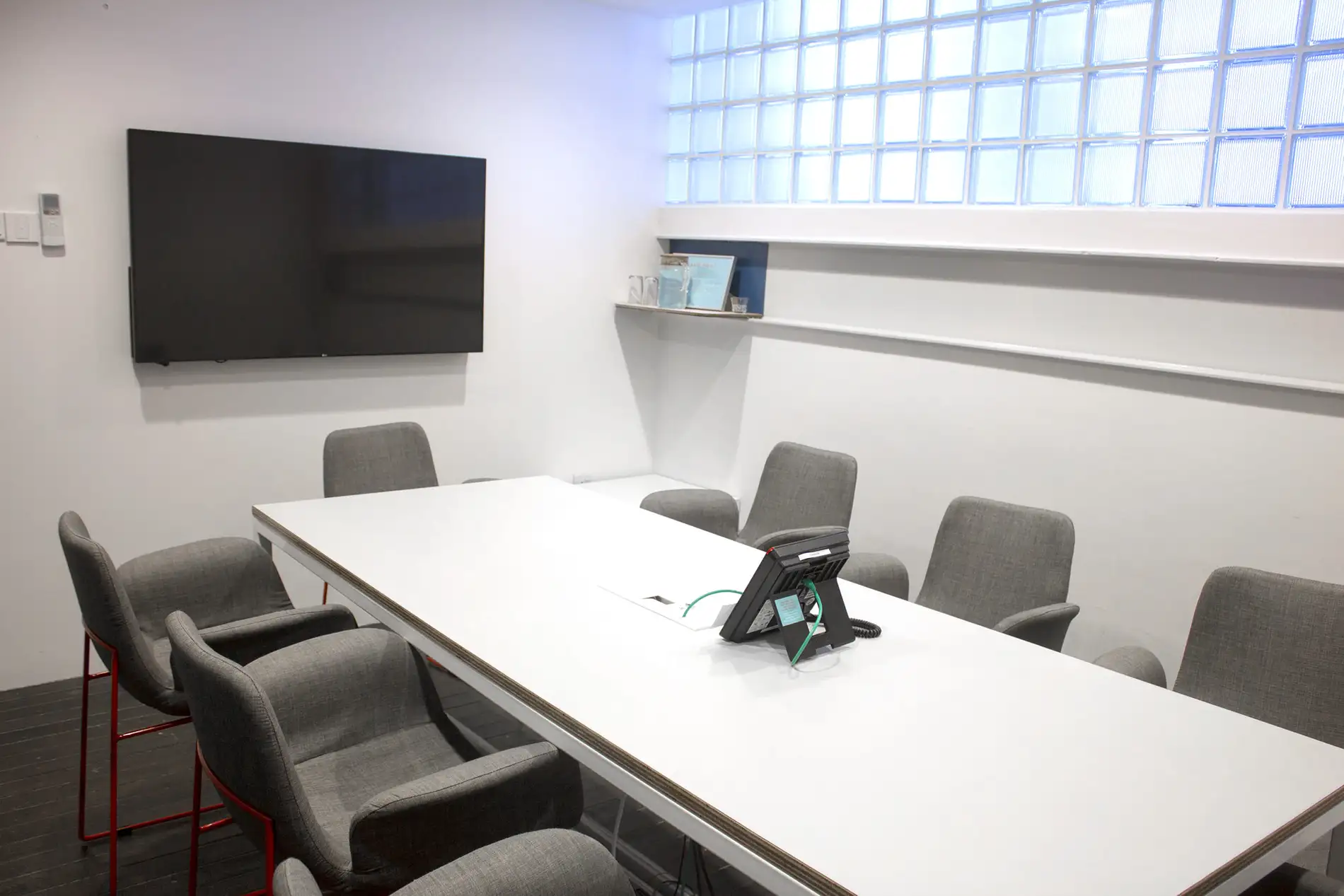 Deskimo is backed by Y Combinator, the world's top startup accelerator.
On its day of release, Deskimo was listed as the #3 product on Product Hunt.